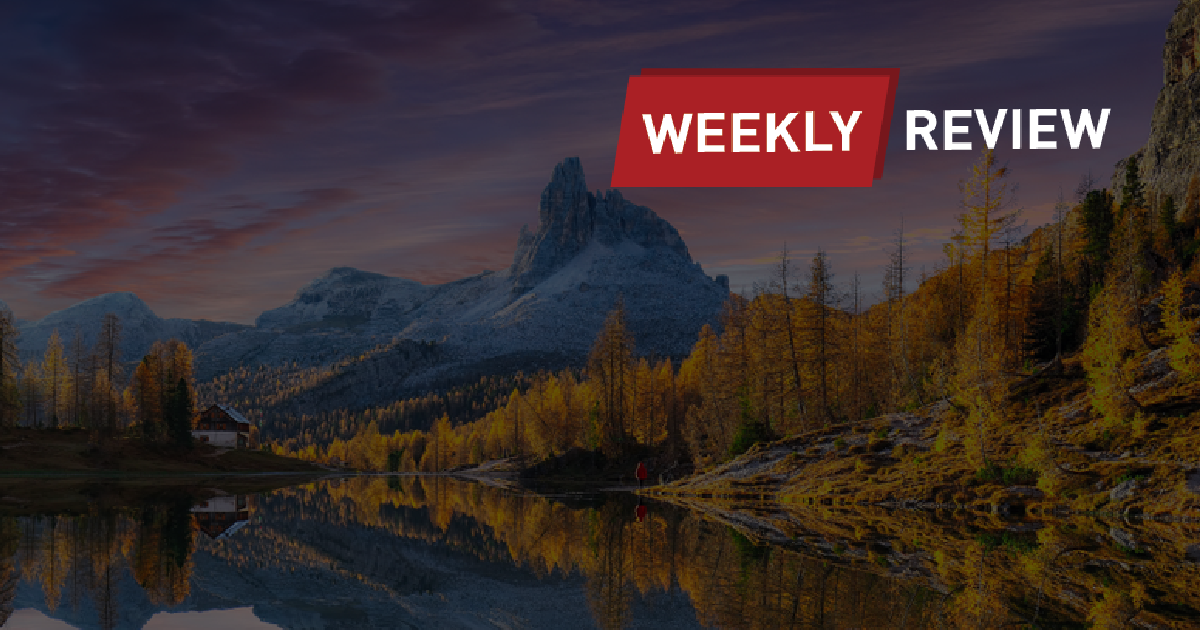 China may soon shorten quarantine for inbound travelers- sources
China may soon shorten COVID-19 quarantine requirements for inbound travelers from the current 10 days to seven or eight days, sources familiar with the matter told Reuters on Friday.

Under the new rule, arrivals would need to spend five days in a quarantine facility and a further two or three days at home, one of the sources said, compared with the current requirement of seven days in a facility, typically a hotel, and a further three days under home monitoring.
Marriott's Greater China president to step down
In an internal letter to the staff, Marriot's Group President International, Craig S. Smith, said the company's president for the Greater China area, Henry Lee, will retire by the end of the year. Smith said Marriot's senior executive team is reviewing future leadership strategy for Greater China.
Universal Beijing park sees first profitable quarter since opening
Comcast, the parent group of Universal Parks & Resorts, reported its third-quarter results with USD 29.8 billion in total revenue, slightly down by 1.5% year on year. CFO Michael Cavanagh said during the company conference call that its Universal Beijing park had the first profitable quarter since opening compared to the third quarter last year when it incurred USD 130 million of pre-opening costs.
China Tourism Group Duty Free Q3 revenues hold up well despite Hainan shutdown
China Tourism Group Duty Free Corporation posted a -16% fall year-on-year in Q3 revenue to RMB11.7 billion, an +8% quarter-on-quarter rise. The loss in physical store revenue from Hainan was partially offset by enhanced online sales. Net profit attributable to shareholders of listed companies reached RMB690 million.
China Aviation Supplies to buy 140 Airbus jets worth $17 billion
China Aviation Supplies has signed an agreement to buy 140 Airbus planes worth about USD 17 billion, it said on Friday. The purchase agreement includes 132 of the European planemaker's A320 series planes and eight A350 planes, to meet demand from China's recovering air transport sector.
Spring Airlines offers $1.30 flight tickets despite Chinese airline losses
Recently, Chinese media reported that a flight ticket from Wuhu, a city of 3 million in Anhui Province, to Fuzhou, the capital city of Fujian Province, is priced at RMB 9 on Spring Airlines' official website. According to Spring Airlines, the RMB 9 ticket is not only on sale for the Wuhu – Fuzhou route, but on two other routes, both of which are also from Wuhu.
China Southern will operate its last Airbus A380 flight on Sunday
According to schedule data, China Southern Airlines will operate its final outbound Airbus A380 flight tomorrow. The rotation will run to Los Angeles, following a last trip to Amsterdam operating yesterday.

While the Chinese carrier was the only airline to operate the giant of the skies throughout the pandemic, it is now in the final stages of retiring its fleet of five aircraft. The airline sent its first two aircraft to the Mojave desert to be dismantled earlier this year. The three remaining planes have yet to leave China, though one has been parked in Gunazhou since mid-October.
Cathay Pacific to resume using Russian airspace for some routes
Hong Kong's Cathay Pacific Airways Ltd will resume using Russian airspace on some flights, the Hong Kong-based airline said on Sunday, restarting flights it had stopped after Moscow invaded Ukraine in February. Cathay Pacific will begin flying from New York to Hong Kong using the popular "Polar route" from Tuesday, the company told Reuters in an emailed statement.
Air Macau adds 1,665 China's mainland-Macau flights after e-visas resume
Air Macau says it has increased the number of flights between China's mainland and Macau towards the end of the year, with over 5,700 flights scheduled to fly across the border. The plan comes as a spike in inbound tourists is widely expected after mainland China authorities jump-started the online application system for e-visas to Macau.
Guangdong Covid delays Macau-bound groups: trade rep
An ongoing Covid-19 outbreak in China's Guangdong province has delayed a restart planned for as early as this weekend of the package tour trade to Macau via that mainland market, says a trade representative.

Macau Tourist Guide Association president, Angelina Wu Wai Fong, made the comment in a Friday interview with the Chinese-language radio service of the city's public broadcaster, TDM. She said groups from that province had initially been expected in Macau "this weekend".
Taiwan to take group tours from SARs next week
Taiwan's Mainland Affairs Council has announced that the island will start to receive tourists traveling on package tours from Hong Kong and Macau from next Monday onwards. The move comes less than a month after Taiwanese authorities scrapped a policy of three-day quarantine for arrivals.

According to an announcement by the Council this afternoon, the island will accept tour groups of five to 40 starting from 7 November, with sightseers and holidaymakers to be allowed to stay for a maximum of 15 days on tours organized by travel agencies registered with the Taiwan Tourism Bureau.
Hong Kong October arrivals down 97% compared to pre-pandemic 2019 data
Hong Kong saw 97.7% fewer arrivals in October than in October 2019, despite recent relaxations to Covid-19 quarantine rules for inbound travelers. According to Immigration Department statistics, Hong Kong saw 10.8 million arrivals in October 2019, but only 318,935 last month.