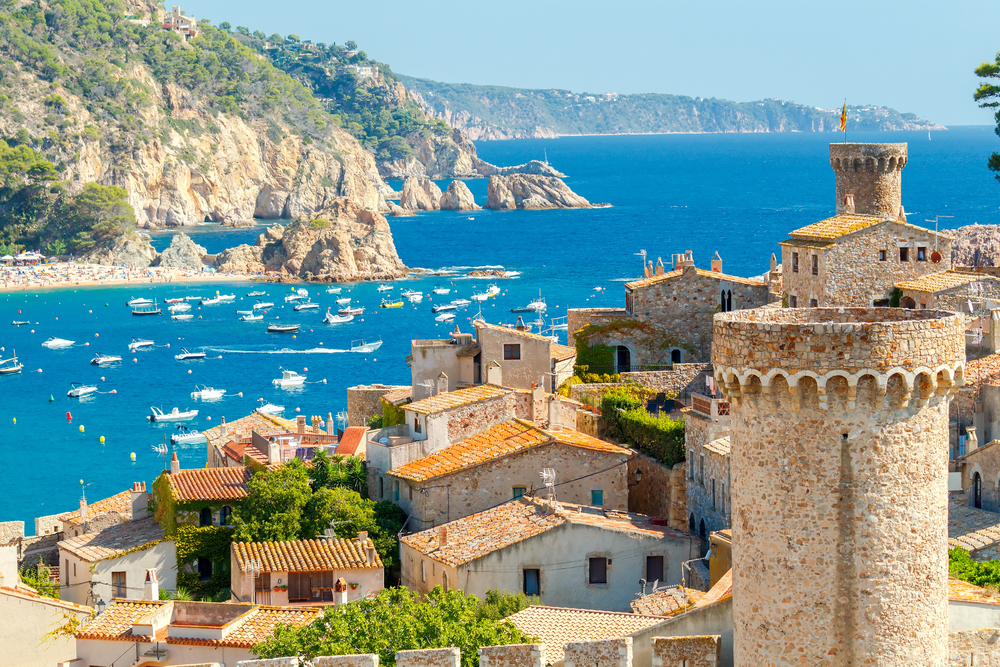 Barring no major disruptions, the tours, activities and attractions (TAA) sector will exceed pre-pandemic levels by 2024, with global revenue reaching $260 billion. But the recovery will be uneven, with certain regions, channels and segments recovering faster than others.
Online travel agencies will continue to accelerate the move to digital. And with niche OTAs entering the tours and activities market, consolidation is likely on the horizon.
These predictions come from The Outlook for Travel Experiences 2019-2025, part of a joint research project by Phocuswright and Arival, a company that provides events, research and community for the "in-destination industry."
The TAA sector represented $253 billion in global revenue in 2019, making it the third-largest tourism sector after transportation and accommodation, according to Phocuswright and Arival.
TAA's revenue fell 78% in 2020, compared to 69% for airline passenger revenue and 46% for hotel revenue, due to the sector's dependence on cross-border tourism and large gatherings. Although government aid in North America and Europe appeared to stave off mass closures during the pandemic, it's unclear how many businesses survived.
But the industry's bumpy road to comeback is underway, the study reveals.
Read original article