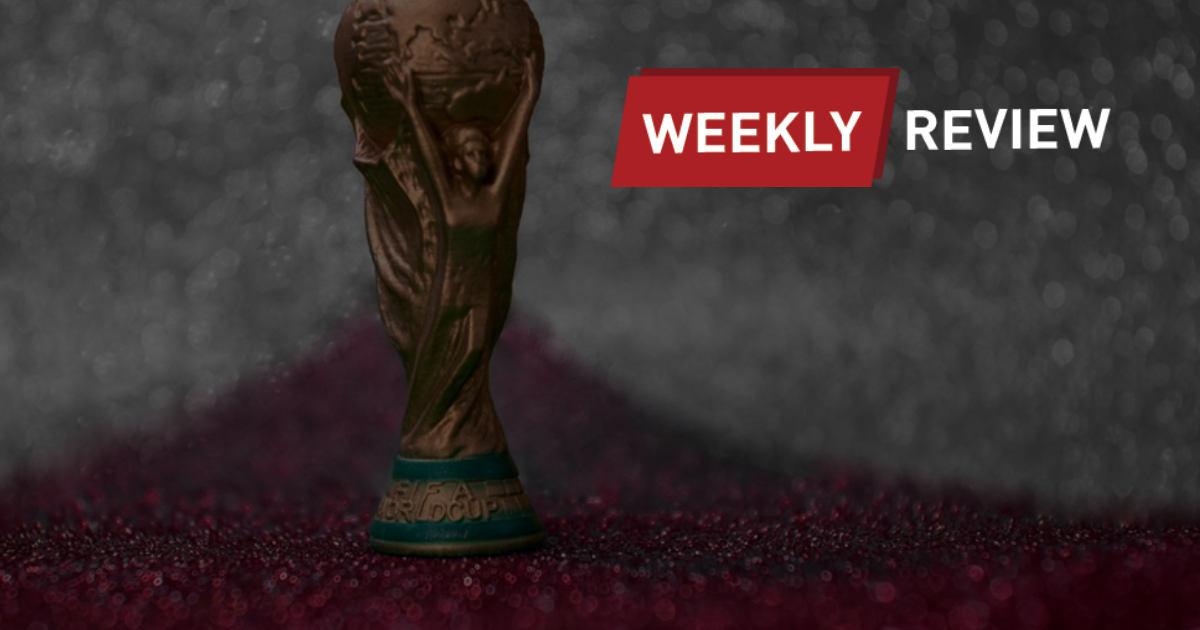 Searches for Macao surge 330% on travel platforms after SAR eases policies
Searches for China's Macao Special Administrative Region (SAR) climbed on mainland travel platforms over the weekend after the SAR said that it expects to receive tour groups from the Chinese mainland starting from November - the first time in almost three years. Mainland and Hong Kong SAR are the city's two most important sources of tourists. Hong Kong announced last Friday the loosening of COVID-19 quarantine measures from Monday, meaning no more hotel quarantine.
Japan primed for tourism windfall, but without big-spending Chinese
Japan is primed for a tourism windfall from pent-up demand overseas as, for the first time in nearly three years, it throws open its borders to visa-free individual travelers from Oct 11. The decisive measure, announced by Prime Minister Fumio Kishida in New York on Thursday, comes after months of baby steps that have proven to be head-scratching and cumbersome for potential visitors.
Trip.Biz and Booking.com forge global strategic partnership
Trip.Biz is a leading travel management company (TMC) in China, and a part of China's Trip.com Group. Recently, it announced a strategic partnership with Booking.com to accelerate the construction of the international business travel industry with the goal of "co-production and co-creation". Trip.Biz will provide business travelers with more competitive rates and services.
COMAC's C919 receives type certification in Beijing ceremony
COMAC's first Chinese-produced narrowbody aircraft, the C919, has received its type certification from the Civil Aviation Administration of China (CAAC). The certification of the C919 means it is finally ready to enter service, and has passed all the applicable Airworthiness Standards for Transport Aircraft (CCAR-25-R3) under Part 25 of the China Civil Aviation Regulations. It is hoped that the first aircraft will be delivered to launch customer China Eastern Airline this year.
Trip.com Group and Tencent reach cooperation on car rental services
The car rental business unit of China's leading travel booking platform, Trip.com Group, and Tencent's travel services platform reached a new cooperation agreement, providing one-stop online car rentals and bookings for users of Tencent's travel services in China. Since September 20, users have been able to enter Trip.com Group's car rental service page by clicking "Car Rental" through "Travel Service" displayed in the "Services" section of WeChat, completing the whole process of login, reservation and payment through an app mini-program.
Fliggy targets overseas Chinese consumers with FIFA World Cup package
Alibaba Group's travel-services platform Fliggy launched a special travel package on Tuesday for Chinese consumers living overseas to attend the men's FIFA World Cup in Qatar later this year. The bundle starts at RMB 19,670 (USD 2,722), including tickets to see one of the French national team's games in November and a two-night hotel stay in the host city, Doha. Round-trip flights between France and Qatar are available upon request.
90% of guests 'satisfied' with Universal Beijing Resort
Since its opening on Sept. 20, 2021, Universal Beijing Resort has been regarded as a new cultural tourism landmark of Beijing, being the place "Where Movies Come to Life." The resort management released plenty of interesting statistics on the anniversary. During the past year, with only 10 months of operations, 90% of surveyed guests said they were "very satisfied" or "satisfied" with the resort experience. Meanwhile, the park's shows and performances, rides and attractions, environment and infrastructure, and digital products and experience received the most praise.
Asia-Pacific tourism won't recover until 2024 in absence of mainland Chinese tourists, say analysts
Tourism in Asia-Pacific will not see a recovery until 2024 as China's borders remain closed, keeping an estimated 140 million visitors from traveling within the region, according to analysts. In 2019, before the Covid-19 outbreak, 154.6 million mainland Chinese traveled outside the country, according to the World Bank. They accounted for 40% of tourists within Asia-Pacific before the pandemic, according to property consultancy JLL.
Daxing airport carries more than 50 million passengers in 3 years
Beijing Daxing International Airport, the Chinese capital's second airport in the southern part of the city, has transported more than 50 million passengers since it started operations three years ago, official data showed last Sunday, the third anniversary of its commissioning. The airport recorded 51.98 million passenger trips, 444,000 flights landing and taking off, and cargo and mail throughput of 361,000 tons during the three years.
Chinese company aims to sell 3 US resorts for $1.3 billion
Dajia Insurance Group is looking to sell three major US resort hotels at a combined price tag of USD 1.3 billion, seeking to cash out these holdings during a powerful surge in leisure travel and resort business. The Chinese company, which took control over most of the operations of China's Anbang Insurance Group Co., had agreed in 2019 to sell the entire Strategic portfolio to South Korea's Mirae Asset Financial Group for USD 5.8 billion. However, that deal unraveled when the pandemic caused travel to dry up and hotel revenue to plunge.