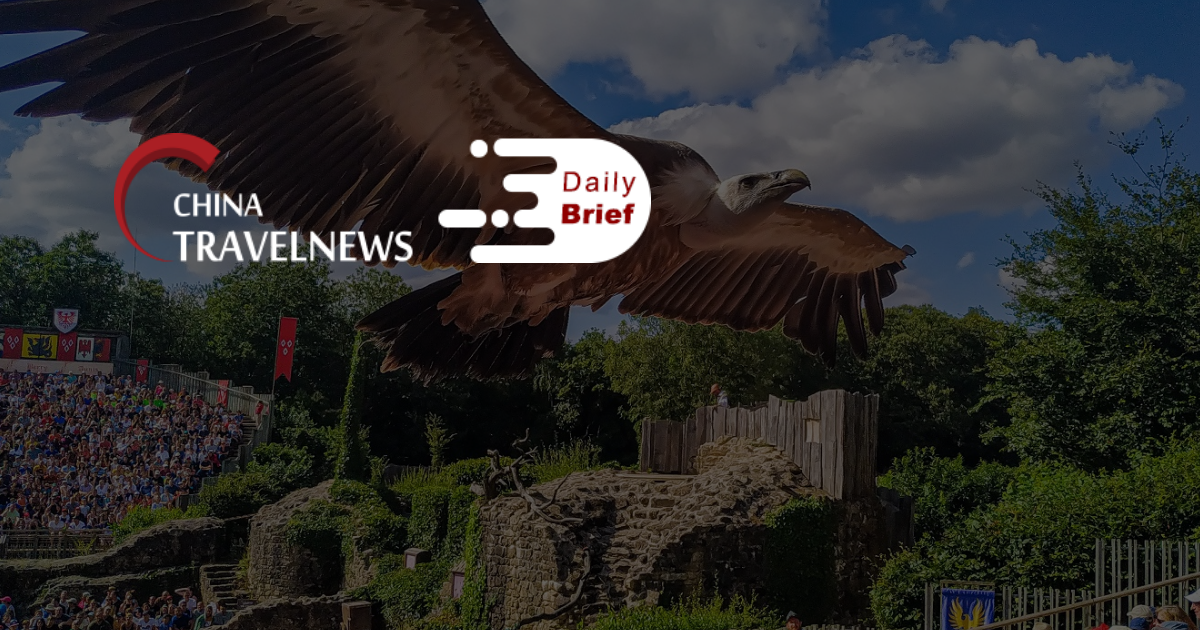 Q2 proves to be turbulent as well as promising for H World
>> H World Group (formerly Huazhu Group) focused on a balanced approach with respect to expenditure and cost control in the second quarter (Q2) of this year, a phase which was marked by the massive spreading of the Omicron variant in China. The company's mixed performance came in considering that the company's European operations recovered to attain 2019 levels.
Private equity firm snaps up Japanese theme park for $720 million
>> Hong Kong-based private equity firm PAG agreed to buy Huis Ten Bosch, one of Japan's biggest theme parks for an equity valuation of about 100 billion yen (USD 720 million), doubling down in Asia's second-biggest economy as Covid protocols are eased on incoming travelers.
Inbound flight bookings surge as COVID restrictions are relaxed
>> Inbound flight bookings during the first ten days of September are up more than 30% compared with the same period last month, the report by Trip.com sent to the Global Times showed. The number of inbound flights via Hong Kong, Macao and Taiwan regions increased nearly four times year-on-year and nearly 60% month-on-month, according to the report.
Chinese airlines report huge losses as they count the cost of zero-Covid drive
>> China's three biggest airlines posted on Tuesday a combined RMB 28.4 billion (USD 4.12 billion) second-quarter loss, wider than in the first quarter, due to major travel disruptions including a strict COVID-related lockdown in Shanghai.
China's Covid-hit tourism season deals fresh blow to the economy
>> With daily virus cases almost in single digits at the end of June, and the international border still effectively shut, millions of Chinese were looking for a break. Instead, tens of thousands ended up being caught up in lockdowns in travel hotspots such as Tibet and the tropical island of Hainan. The tourism slowdown could drag on China's third-quarter growth by as much as 0.3 percentage point, according to Gary Ng, a senior economist at Natixis SA in Hong Kong.
The summer vacation tourism of China sees upturn
>> Many domestic online travel agencies in China as of August 28 have posted their data of this year's summer vacation. Tuniu's July data from showed that around 84% of travelers selected independent long-distance trips. Qunar's data showed a few challenges faced by long-haul trips in early August, because of intermittent COVID outbreaks in some cities.