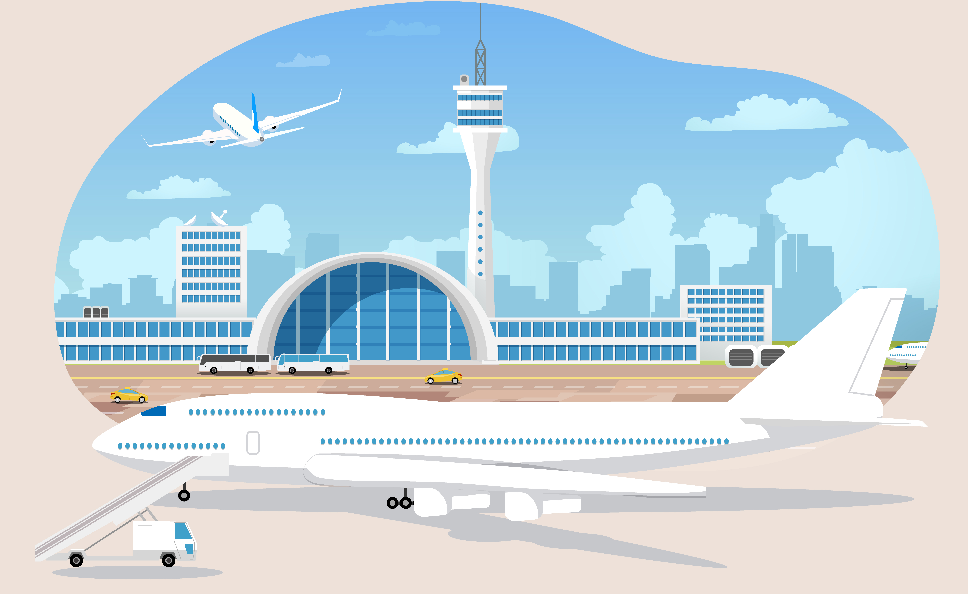 China Eastern Airlines, one of the country's 'Big Three' carriers, will invest RMB 22 billion (USD3.3 billion) to build a series of aviation projects, including a one-stop air logistics hub for the Asia-Pacific region, in the Lingang New Area, part of Shanghai's pilot free trade zone, The Paper reported today.
By taking advantage of nearby Shanghai Pudong International Airport and the well-developed large aircraft manufacturing industry in the area, China Eastern will develop aircraft maintenance, modification, engine overhaul, civil aviation ground equipment manufacturing and services, as well as airplane parts trade and distribution businesses in the special economic zone.
China Eastern and the Lingang New Area will promote businesses in the whole aviation industrial chain including the construction of aviation transit and multimodal transport systems, high-level aviation services such as air express and aviation headquarters as well as aviation financing and leasing services, according to the agreement signed between the two parties today.
Read original article