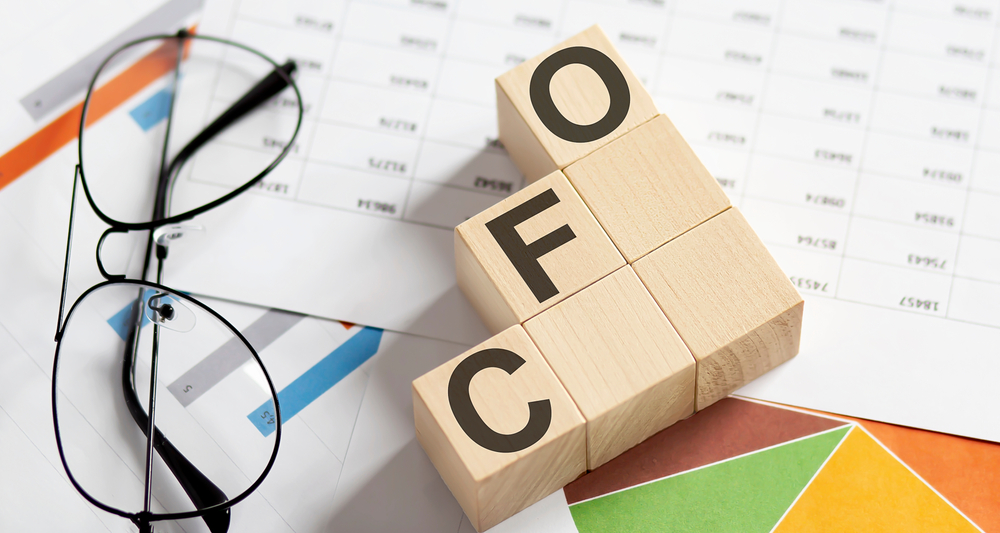 DidaTravel – a leading global hotel wholesaler and Travel-Tech platform has announced the appointment of Gerardo Del Río, as The Chief Financial Officer of DidaTravel. Effective July 1, 2022, Gerardo will lead DidaTravel's finance team and help the company to further prepare a robust financial system and help on growing DidaTravel's business expansion and globalization strategy to the next stage.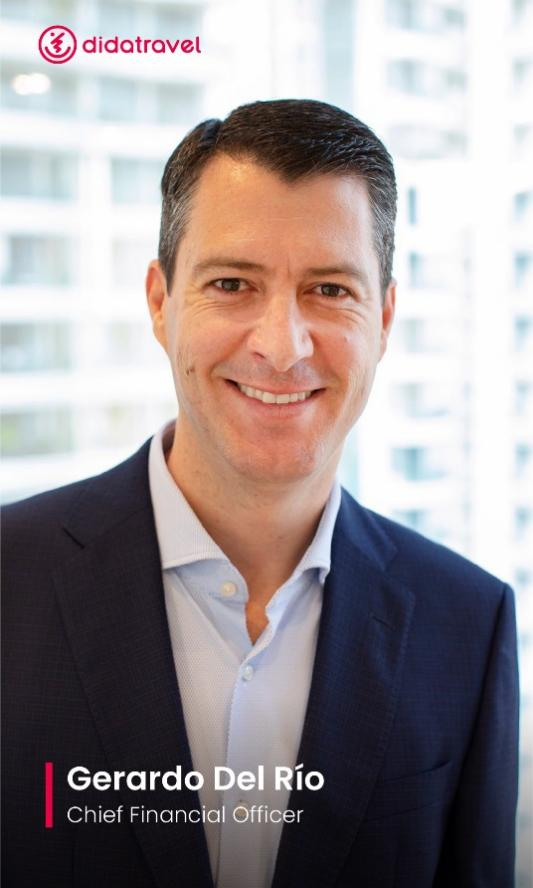 Gerardo Del Río, Chief Financial Officer of DidaTravel
As a successful professional, Gerardo brings more than 2 decades of in-depth Travel industry experience in 3 continents, a clear cross-cultural leadership experience with a strong finance & commercial background. Gerardo has demonstrated the ability to motivate multinational and diverse teams with empathy and inclusion.
Gerardo has held several senior positions in the Finance and Sales functions with Hotelbeds in both Americas and Asia Pacific, Managing Director of JBS Group, as well as other Finance roles in his tenure with Melia Hotels International.