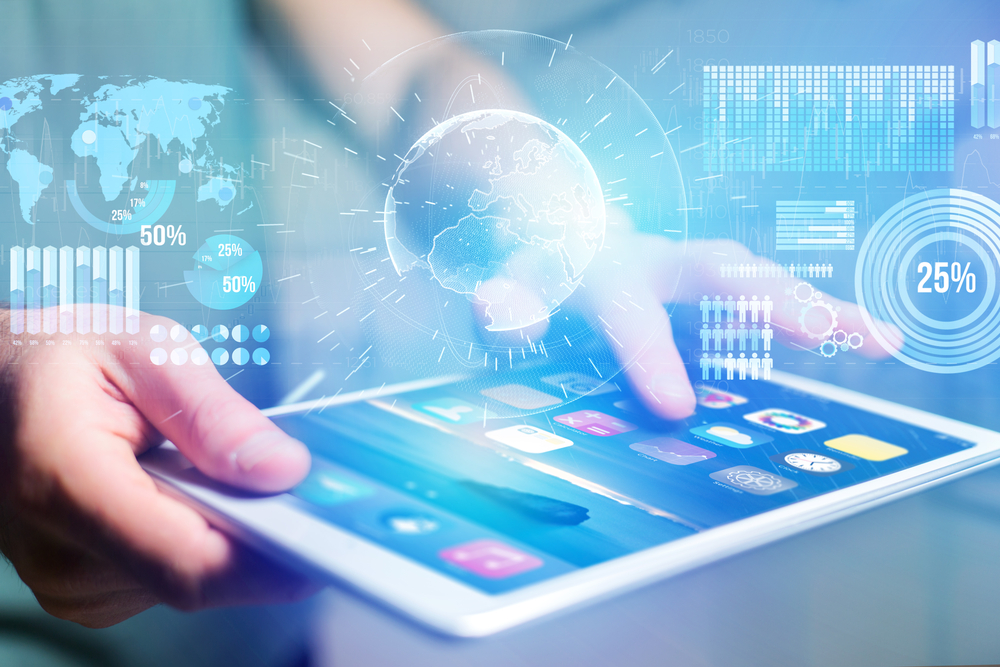 ReviewPro, a Shiji Group brand, recently released the global hotel review benchmark for Q1 2022. It pointed out that after slowing down to a trickle during the pandemic, online review volume regained momentum in the first quarter of 2022, providing a trove of new feedback and data to help hoteliers understand how guest behavior and preferences have changed and what has remained the same.
For many hotels, 2022 is an opportunity for a reset. Some properties have closed permanently, and others have scaled-down services or repositioned, altering the competitive landscape. The guest experience has changed fundamentally, driven in part by pandemic protocols but also due to reduced services, staffing shortages, price increases and greater use of technology and automated systems. Of these changes are temporary or permanent remains to be seen and will depend in part on how travelers receive them. Keeping a close eye on traveler feedback is therefore more essential than ever.
Data from the report showed that average review scores decreased 0.7 points during this period, after having fallen by 0.5 points from Q1 2020 to Q1 2021.
As expected, review scores were higher for 5-star hotels than 4-star hotels, which in turn were higher than 3-star hotels.
Booking.com generated more reviews than any other review source in Q1 2022, a continuation of a trend we have observed in recent years.
Booking.com's market share reached 39.2% of total reviews, eclipsing Tripadvisor (10.1%) Expedia (7.3%) and all other review sources. Only Google, which has also emerged as a review powerhouse in recent years, achieved a comparable market share, at 29.6%.
There is room for improvement in response rates and times. With only 61.2% of respondable reviews receiving a response and the average response time was 3.8 days.
Read original article