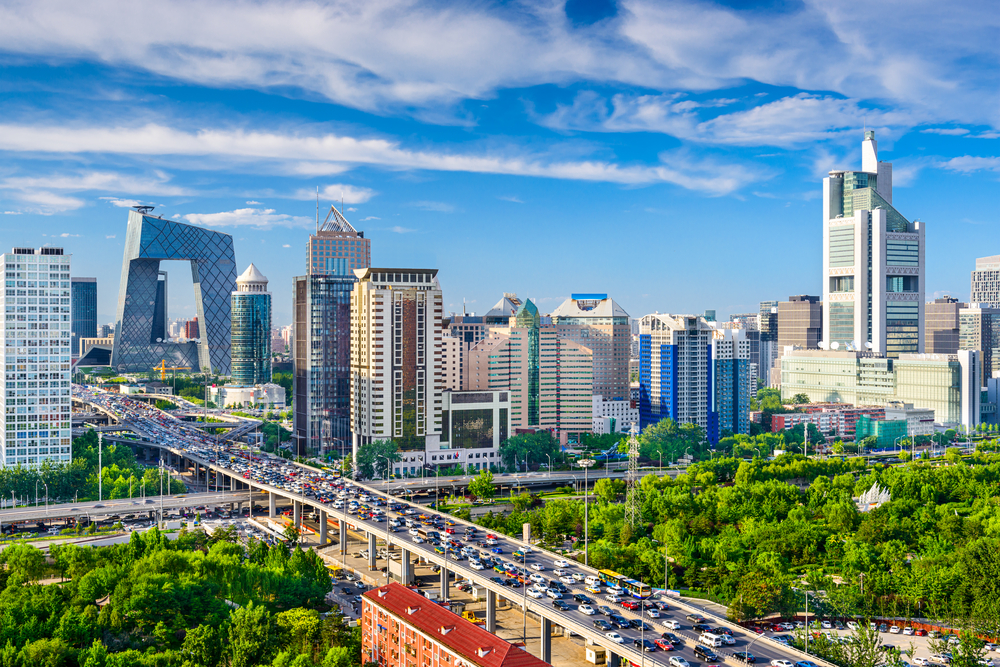 The domestic tourism market is recovering steadily with the resumption of inter-provincial group tours and airline plus accommodation packages in many Chinese cities. Beijing is forecast to be the "hottest" tourist destination during the upcoming Mid-Autumn Festival holiday, travel agencies said on Tuesday.
The holiday runs from September 19 to 21.
Shanghai-based online travel operator Trip.com said on Tuesday that its inter-provincial tour bookings on Monday surged 356% from August 20, right around the time when destinations such as Shanghai as well as Hubei, Henan, Zhejiang, Guangdong, Shandong, Hainan and Sichuan provinces lifted their inter-provincial group tour bans.
Municipalities and provinces that have resumed inter-provincial group tours have seen continuous and significant growth in bookings over a short period of time, Trip.com said, based on its data.
The number of inter-provincial group tours booked to Hainan Island soared 323% on Tuesday as compared with August 20.
Read original article