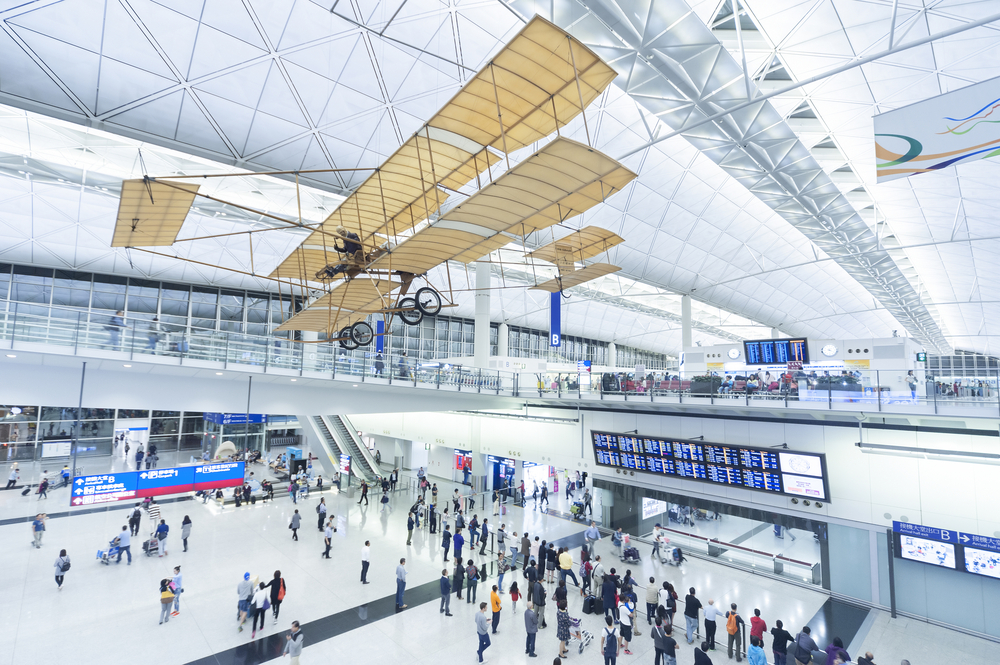 Hong Kong will continue to embrace travellers from mainland China transiting to other countries through the city's airport, amid cancellations of international flights due to Covid-19.
All transit services at Hong Kong International Airport were suspended from March 25. The airport has allowed flight transfers since June 1, except those to the mainland. Transit services for mainland Chinese travellers began on August 15, and the policy – originally meant to last for two months – is about to expire on Thursday.
But the Airport Authority announced on its website on Wednesday evening that the policy would be extended until further notice, even though transit services to destinations on the mainland would remain unavailable.
The transit extension would be welcome for airlines such as Cathay Pacific Airways, as it would not have to close another avenue of business that has offered some help in the face of punishing restrictions in Hong Kong with the border shut to non-residents and 14 days' quarantine-on-arrival requirements for everyone, virtually discouraging travel.
Cathay Pacific, which has no domestic air travel network to rely on, currently operates a tenth of its schedule.
Airline insiders briefed by the authority said transfers into China remained off limits over fears of being accountable for virus importations.
Read original article