Travel and lifestyle AI solution company TravelFlan has commenced an in-depth partnership with JegoTrip, a newly-launched outbound travel service unit of China's state-controlled telecom operator China Mobile.
The deal is to provide supply chain inventory management and marketing/promotion content solutions as part of their service expansion and customer experience enhancement initiatives.
China is the world's largest outbound travel market with 149 million tourist departures in 2018. JegoTrip has partnered with TravelFlan to dedicate great efforts in providing a large scope of handpicked local products and unique travel information for outbound travelers.
Meanwhile, TravelFlan will also be collaborating with JegoTrip on providing marketing/promotion content solutions for special campaigns and seasonable activities throughout the year, including, but not limited to theme park tickets, hotels, local tours and other unique local content based on market trend and customer demand. Ultimately, to maximize the values to outbound customers.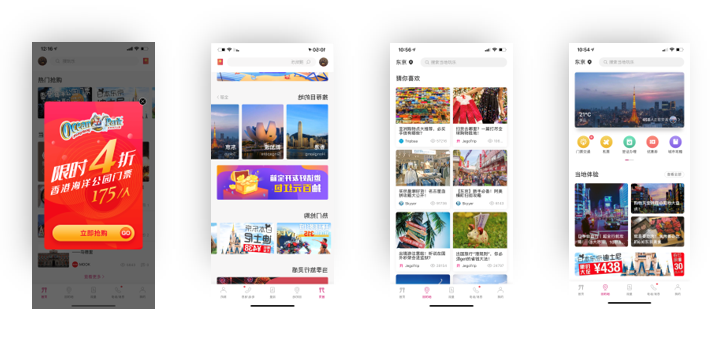 "JegoTrip offers great products in roaming data packages, by partnering with them, we are bringing more local products and services to travelers. Moreover, our analytical tools can help both us to understand the customers and market trend in a more accurate and effective way, therefore, create better products at better pricing, it's really a 1+1=3 scenario for us.", said Abel Zhao, CEO of TravelFlan.
TravelFlan utilizes cutting-edge AI and Big Data technologies in creating incremental values to its business partners and end customers through AI Chatbot and Backend Simultaneous Auto-update Data Processor (SADP). Its core solutions include text-based AI Chatbot Travel Concierge, Supply Chain/Inventory Management System, Big Data Analytical Engine and Inventory Aggregator/Processor. Meanwhile, TravelFlan also combines AI technology with self-developed Big Data Analytical capability to empower its signature Digital Marketing Suite for ultimate results.