In an interview in Sydney, Chief Executive Officer John Borghetti mapped out a plan over the next five years to take advantage of carriers owned by or affiliated to HNA, which include Haikou-based Hainan Airlines, Tianjin Airlines and Kunming-headquartered Lucky Air.
"Connectivity in China is important," said Borghetti, 61, who is halfway through a three-year turnaround plan that aims to end a streak of losses. "If you can tap into two hubs where their airlines feed, that gives you a big advantage."
As well as adding daily flights to those hubs, which Borghetti wouldn't name, Virgin Australia will also probably fly to one more port city in Asia within five years, he said. There are no plans to fly to Europe, the Middle East -- even though Etihad Airways PJSC is a major shareholder -- or extend Virgin Australia's reach beyond Los Angeles in the U.S., he said.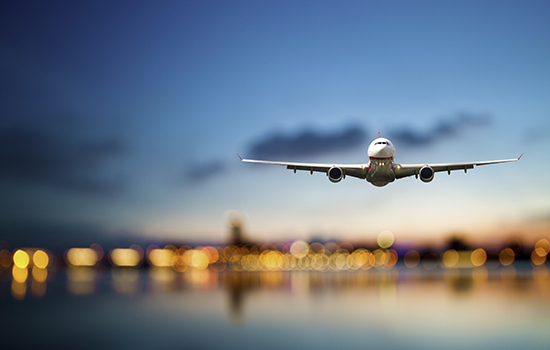 HNA, which has announced more than US$40 billion of deals since the beginning of 2016, last year acquired about 19 percent of Virgin Australia.
Borghetti's vision to build Virgin Australia's Chinese business around HNA's assets comes as the Chinese conglomerate's ownership and some of its purchases come under heightened scrutiny.
About 487 million people few to, from and within China in 2015, and that figure is set to almost double by 2025, according to forecasts by the International Air Transport Association. Australia attracted an unprecedented 1.2 million Chinese visitors last year, representing 10-year growth of 284 percent, according to government data.
Read Original Article