China's State Administration of Traditional Chinese Medicine and the National Development and Reform Commission set a target last year to build 10 health tourism model zones offering traditional Chinese medical treatment, wellness, recuperation, and elder care by 2020.
Clinics have proliferated outside of China, but many face challenges such as getting herbs across the border or luring experienced professionals to work overseas. As a result, more foreigners are coming to China for traditional Chinese medicine treatment or therapy.
International medical tourism flourished with the rise of quality health care, commercial aviation, and the Internet. It is now a multi-billion-dollar industry. U.S.-based industry resource company Patients Beyond Borders estimates between 9.8 million and 14.8 million patients visited overseas hospitals and clinics in 2016.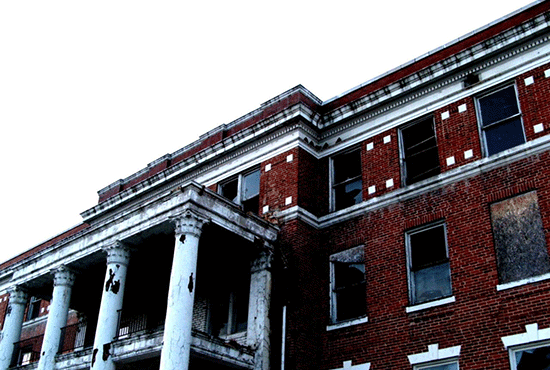 People are tempted by lower costs, quality care, improved patient experience, specialty treatments, and the lure of "the new and different," according to the company.
In Asia, Thailand, Malaysia, Singapore, and the Republic of Korea are the rising stars, drawing a great majority of patients within the region.
"We see a rising market in China," said Patients Beyond Borders CEO Josef Woodman.
He said China can successfully compete with mature markets in the region, as it is strong in TCM treatment and its health care infrastructure is fast improving.
Investors now set their eyes on medical infrastructure.
A public-private-partnership cancer hospital, which cost RMB 2.9 billion yuan (USD 426 million), opened last year in Hainan's capital city of Haikou.
Equipped with state-of-the-art facilities and 1,200 beds, the hospital mainly targets wealthy treatment seekers from outside the province.
Read original article