Travel agencies in China organized overseas tours for 17.02 million people in the third quarter of 2016, up by 23.1% YoY, according to a statistical report released by China's tourism authority China National Tourism Administration (CNTA).
The quarterly report shows that China had 28,021 travel agencies as of the third quarter of 2016, and 95.17% of them, or 26,437 agencies, had submitted their operation data to CNTA.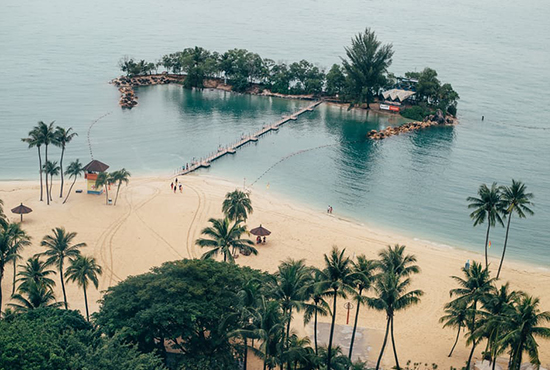 In the third quarter, Thailand continued to be the most popular outbound destination, followed by South Korea, Japan, Hong Kong, Macau, Taiwan, Vietnam, Singapore, Malaysia and Russia.
Inbound travel agencies in the China organized 3.98 million tourists to the country in Q3, 5.94% more than the same period last year, while ground handlers received 5.54 million inbound visits in the time, up by 0.98%.
The top 10 source markets of organized inbound visitors during the time, in descending order, were: Hong Kong, South Korea, Taiwan, Macau, Japan, Singapore, the USA, Thailand, Malaysia and Russia. (Translated by Jerry)