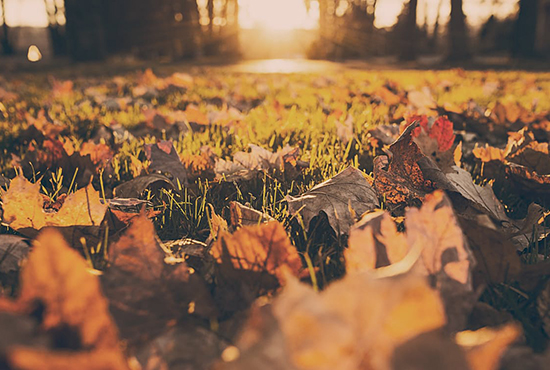 China has become "the world's largest outbound tourism market and the world's fourth largest tourist destination", China National Tourism Administration (CNTA) said at a press conference on December 26, reported thepaper.cn.
Tourism has become a pillar of China's national economy. In 2015, China's tourism industry accounted for 10.8% of the national economy.
Data from CNTA shows that in 2015, China's total tourism revenue reached RMB 4.13 trillion, and tourists took 4 billion domestic trips, along with 117 million trips abroad.
China attracted 134 million inbound travelers, and tourism foreign exchange earnings amounted to about USD 113.65 billion.
Read original article