Air China chalks up 45% net income gain
Beijing-based Air China reported 44.83% YoY increase in net income for the first quarter of the year, from RMB 1.68 billion in the same period last year to RMB 2.44 billion, according to the company's first-quarter results released on April 29.
The company posted operating revenue increase of 4.83% YoY to RMB 26.389 billion in the reporting period. Operating expenses climbed 2.4% YoY to RMB 20.031 billion. Net income attributable to parent company was RMB 2.435 billion, up 44.83% YoY, thanks to increased revenue resulting from optimized production process and expanded capacity as well as effective cost control and declining fuel prices.
The company pledged to continue its innovation in business model, optimize capital and debt structure, step up cost control and enhance the competitiveness of its products and services. The company will also strengthen the synergy with its strategic partners and achieve sustainable development through lifting its comprehensive strength and competitiveness.
China Eastern sees 5% revenue increase
Shanghai-based China Eastern Airlines registered 5.10% increase in operating revenue, to RMB 23.534 billion in the first quarter of 2016, and net profit attributable to the listed company's shareholders was RMB 2.602 billion, up by 66.37% YoY, it was revealed in the carrier's first-quarter financial results released on April 28.
The airlines said that market demand for civil aviation continued to rise in Q1 as China was shifting from being export-reliant to domestic-consumption-driven and consumers were scaling up their consumption. The company capitalized on the opportunity and added capacity and optimized ASK (Available Seat Kilometers) as it beefed up its marketing. Cost control was improved as fuel costs stayed low in line with international crude prices and the company optimized its debt structure while pumping up its direct sales channel to reduce sales costs.
China Southern net profit increases 41%
China Southern Airlines, the nation's largest carrier by fleet size, said its net profit for the first quarter rose 41% compared to a year earlier, due to lower oil prices.
Revenue grew 0.99% to RMB 27.99 billion, while operating expenses were down 2.6% to RMB 24.7 billion, the airline disclosed in a limited stock exchange filing.
Guangzhou-based airline reported that net profit increased to RMB 2.69 billion in the three months ended March 31, from RMB 1.83 billion in the same period a year earlier, the company said.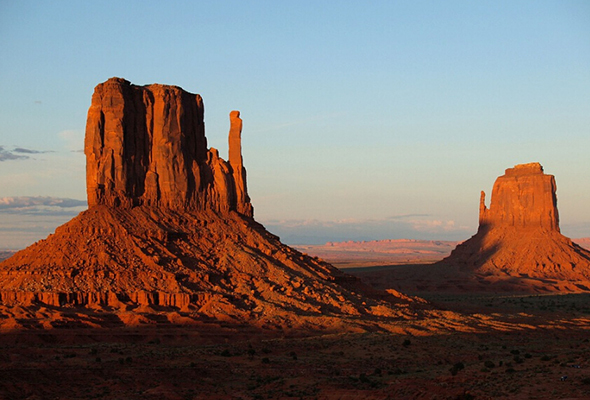 Hainan Airlines achieves 10% revenue growth
Hainan Airlines, China's largest non-state-owned airline, posted RMB 1.44 billion in net profit attributable to shareholders for Q1 2016, an increase of 56.46% from a year ago, according to the company's financial report released on April 29.
Revenue for the three months ended March 31 rose 10.53% to RMB 10.83 billion, while operating expenses climbed 4% to RMB 8.34 billion. Earnings per share was RMB 0.1183, up 56.48% from RMB 0.0756 a year earlier.
Spring Airlines' makes 44% profit gain
China's largest low-cost carrier Spring Airlines reported a 44% gain in first-quarter profit as lower fuel prices and growth in Asian travel demand propelled earnings.
Net income climbed to RMB 366.7 million from RMB 254.3 million a year earlier, Shanghai-based carrier Spring Airlines reported in an exchange filing on April 28. For the full year, net income rose 50% to RMB 1.3 billion in 2015, including a foreign-exchange loss of RMB 79.1 million, according to a separate company statement. (Translated by Jerry)