This year the Spring Festival Golden Week, is expected to appear "in the history of the largest travel abroad tide." January 14th, less than a month from the Spring Festival, the nation's largest online outbound travel company Ctrip released the "2016 Spring Festival Golden Week outbound travel trends report," according to the industry's largest outbound tourism product orders user data, reveal global the largest outbound tourism market in the latest trends in the Spring Festival this year, and what the destination countries and regions, Chinese tourists this year will be "occupied."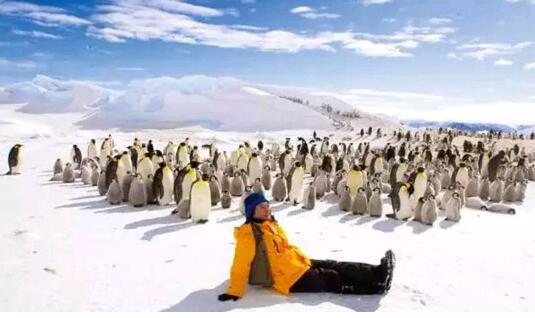 During the Spring Festival Gloden Week, 60% tourists are more likely to venture outside of their country.
More and more Chinese people have get interested in going abroad for travel.Up to the 13th of January, more than 60% is to select outbound tourism, 40% is to select inbound tourism. For this year's Spring Festival,in more than 200 departure cities nationwide, Ctrip offer tens of thousands of travel products which is expected to serve hundreds of thousands of visitors to the Spring Festival travel. Guests are advised as soon as possible to make a reservation.
According to the report from Ctrip,in this Spring Festival of 2016,about 6 million people will go abroad for travel.It will become the most popular Golden Week. Especially the number of people who will participate in outbound travel through online travel website will be higher. Ctrip ranked in China's outbound travel market leader, serving tens of millions of Chinese tourists annually outbound tourism.As it said that every 10 online booking outbound users,there are more than 4 choose Ctrip.
According to the data from National Tourism Administration, in 2015,more than 120 million Chinese people went abroad for travel.It ranks first in the world in both number of people and consumption.During the Spring Festival Golden Week of 2015(excluding Hong Kong and Macao)the number reached 5.182 million,with year-on-year growth of more tha 10%.
Outbound tourism increased significantly, mainly due to the relaxation of visa,the increase of flight routes, improving the consumption environment and other favorable factors.With the development of economy,Chinese people's living condition is becoming better.What's more,such as Ctrip and another tourism website star a large-scale promotion for the Spring Festival Golden Week.Such as hot line tour price is 30% lower than normal. According to the data from Ctrip,the number of visas for going to Australia, Vietnam, Thailand, Japan, the United States, Malaysia, Singapore and other countries is more and more higher,with year-on-year growth of more than 50%-100%.
Chinese tourists traveled the world as far as the Antarctic, the year in which the destination countries and regions, will be Chinese tourists "occupation"?
"According to the data from Ctrip,during this year's Spring Festival Golden Week,Chinese tourists will reach more than 100 countries and regions, as far as Antarctic.Ctrip ranked in China's outbound travel market leader." Ctrip tourism official said.
Up to the middle ten days of January,for Spring Festival in 2016,Chinese tourists top ten most popular tourist destination countries are: Thailand, Japan, South Korea, China Taiwan , Singapore, China, Hong Kong, the United States, Indonesia, Malaysia, Australia.
From the current reservation, the premier destination for outbound destination in this year are Thailand, Bangkok, Phuket, Koh Samui, Chiang Mai and other Chinese tourists.Japan over Korea came in second, especially Hokkaido.Singapore, Malaysia, Vietnam and Southeast Asia, islands and other short-range destination alive, went to Australia, the Americas remote line has now increased significantly. Look at the past ten, 80% are Asian neighboring destinations.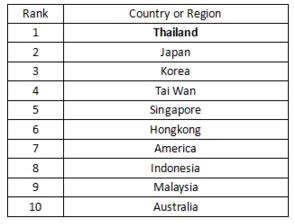 Which city will become the favourite one ?
According to the data from Ctrip,the top ten are: Seoul;Taipei; Bangkok;Phuket;Singapore;Hong Kong;Osaka;Tokyo;Bali;Chiang Mai.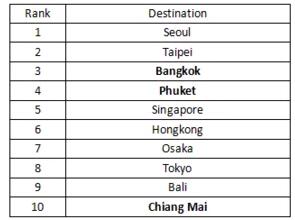 Price trend: the history of the best value, the top ten destinations
According to the price trend, this year get a good cost performance ration. More than 1,000 outbound travel products' price is lower than normal.Such as Japan, Australia and New Zealand, Europe, Africa, the South Pacific island, including the anti-drop.
Ctrip announced the Top Ten destination during the Spring Festival based on cost-effective outbound marketing efforts and price of each destination. List shows, Western Europe (France, Italy, Anglo-German), Japan, Korea, Taiwan, Australia, New Zealand, Russia, United Arab Emirates, Tahiti, Seychelles.
Offered or freedoms?
For Spring Festival travel abroad, it is offered or freedoms? According to the data from Ctrip,for tourist,50% choose to register online with a tour group, and the other half choose the free exercise products.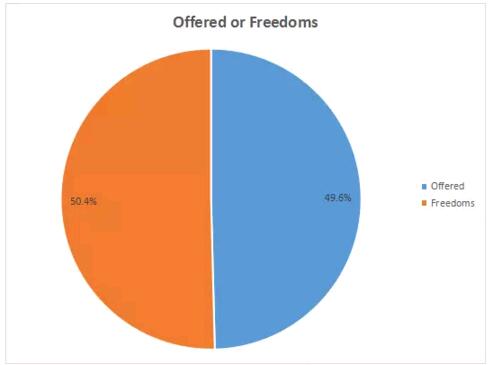 There is accompanying services with the tour group is still the mainstream choice for Chinese tourists.It can save time and effort.There are already thousands of domestic and international travel agency outbound tourism product was added to Ctrip platform].According to the reservation,families , parent-child, elderly and other groups, the high-end 5 drill, drill up to four product reservation are the major. Thailand, Japan, Korea, Taiwan, and the United States, Australia, Europe and other countries are their choices.
Compared to previous years, in this year,the largest growth of business tourists is wifi, tour, car, ordering, tickets and other "local fun" products. It is reported that fun products from hundreds of the world's countries and regions has already been booked by Chinese tourists.
Smartest way to travel: 50% choose mobile terminal reservation
It is a new travel trend in this Spring Festival Golden Week.According to the data from Ctrip,during the Spring Festival,50% of tourists choose Ctrip APP to order their travel products and pay for that by mobile phone through quick payment.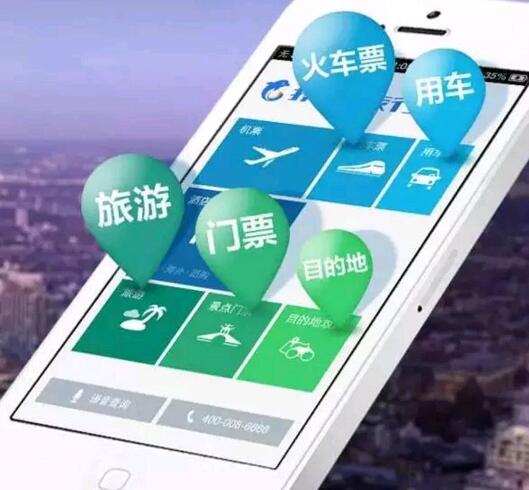 With the development of the Internet and mobile phone technologies, the APP will replace the travel agency,becoming people's first choice to make travel plans. (This article is authorized by Ctrip)