Tnooz, Kevin May-A few announcements kicking about this week to illustrate how it's not all about the big chains when it comes to the evolution of hotel distribution.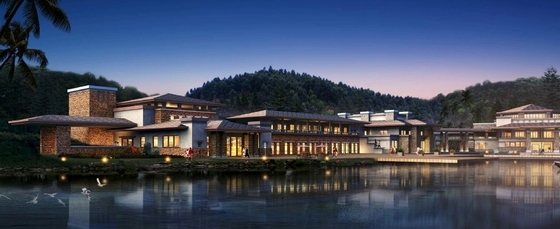 The year has largely been dominated by the moves of major hotel chains (the Starwood acquisition by Marriott being the deal of 2015, driven in part by their need for a new collective power in distribution) as they try to figure how to work with and alongside online travel agencies.
But Accor made sure that the fate of the independent wasn't lost in the equation earlier this year when it raised a flag of sorts on their behalf so properties could be added to a new marketplace concept it had developed on the hotel chain's website, in theory giving non-branded hotels a new distribution platform.
The move certainly has its critics, not least from those that question Accor's ambitions to add 10,000 properties included on the platform within three years.
This week, self-proclaimed "world's largest hotel metasearch" site Trivago says it going to give a stronger focus to independent hotels around the world with the expansion of its Direct Connect beta.
Properties can now publish their own rates and also showcase themselves indpendently of any existing agreement on online travel agencies through CPC campaigns on the platform, essentially to lure customers to book direct.
The Expedia Inc-majority owned company, which has a strong presence in independent hotel-dominant Europe, has provided direct-connect facilities to hotel chains since 2009, with more than 120 already participating, the company says.
Elsewhere, WixHotels, the division of online development company Wix which has targeted small, independent owners with web building and ecommerce services, has inked a deal so that its customers can participate in the Instant Booking facility on TripAdvisor.
Read original article