New Zealand's South Island is expecting a major tourism boost after China Southern Airlines announced Friday it will start a new year-round service between Christchurch and Guangzhou from December.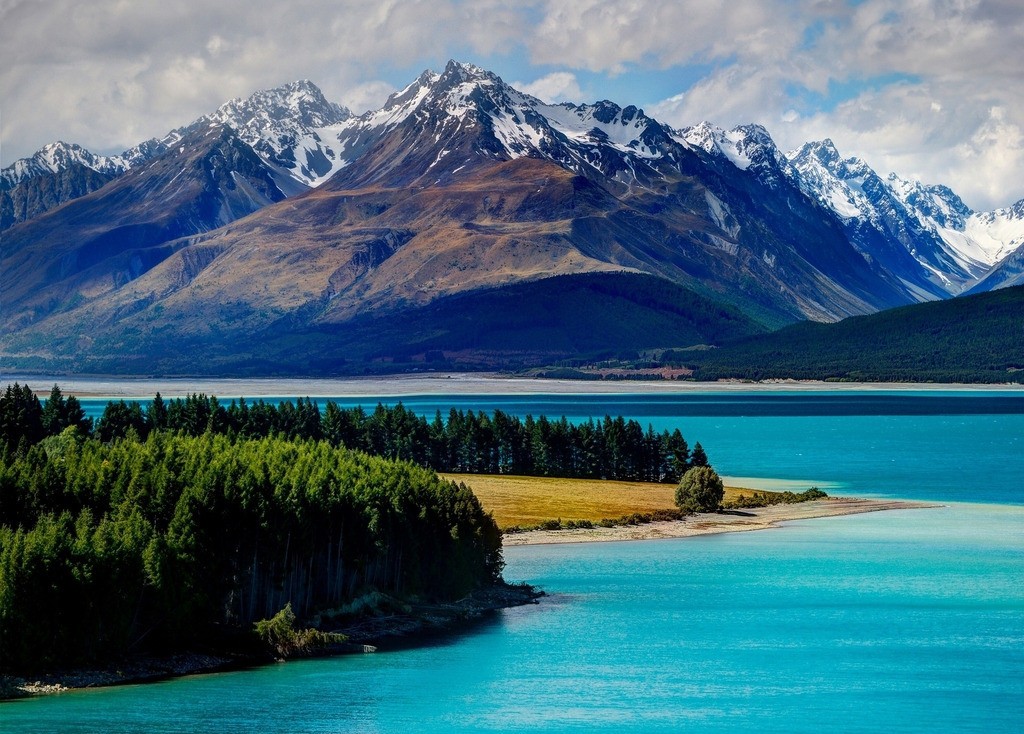 New Zealand's breathtaking nature is attracting more Chinese
"Increasing numbers of Chinese arrivals into Christchurch Airport show the demand for the South Island, especially from the growing number of independent travelers who want to see and experience it," China Southern president and CEO Tan Wangeng said in a joint statement with Christchurch Airport.
Christchurch Airport chief executive Malcolm Johns said the service would offer more than 70,000 seats and add more than 100 million NZ dollars (64.94 million U.S. dollars) in visitor spending to the national economy.
"That is positive news not only for the tourism industry but also for southern air freight needs, which add up to significant economic development opportunities for every region of the South Island," Johns said in the statement.
The three services a week would support jobs and regional economies around the South Island at a time when the dairy economy was suffering, Tourism Industry Association New Zealand (TIA) chief executive Chris Roberts said.
"We know that offering new routes helps stimulate demand, so we look forward to seeing more Chinese visitors year round," Roberts said in a statement.
Christchurch and Canterbury Tourism (CCT) said the new direct air services were a significant game-changer for tourism in the South Island and would likely boost Chinese visitor arrivals by 20, 000 a year.
Over the past two years CCT had invested heavily in upgrading information services to the China market, producing a dedicated Chinese language visitor guide, CCT chief executive Tim Hunter said in a statement.
Read original article