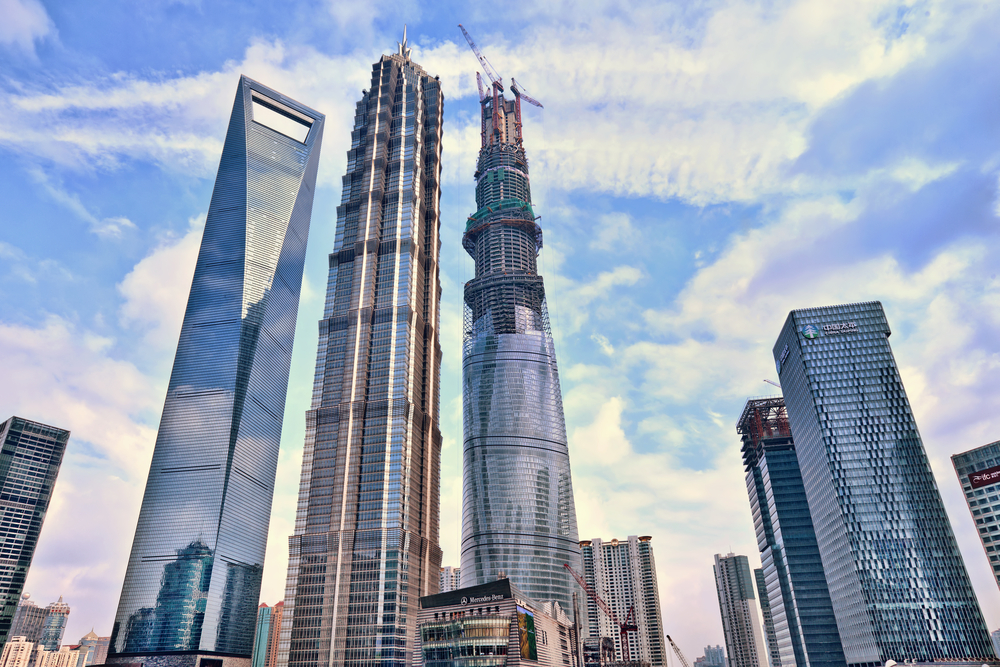 Ever since China reopened its international borders earlier this year, there has been a notable increase in both hotel demand and flight searches. The burgeoning middle class with increased travel ambitions and higher disposable income has helped hotel construction and investment activities flourish.
The hotel market in China is expected to reach $166.02 billion by 2028, growing at a CAGR of 8.86% from 2022 to 2030, according to the latest report on the Chinese hotel market by ResearchandMarket.com.
According to the report, one of the major catalysts in the revival of the country's hotel demand is the hosting of big international events, which resulted in substantial infrastructure development and investments in the hotel sector. As the hotel market continues to evolve, new hotel brands are catering to varied consumer demands, enabling a "multi-dimensional market landscape."
Mid-range hotels in the country will remain popular in the coming years due to their mass appeal to business travelers, budget-conscious travelers and tourists.
In terms of business models, the Chinese hotel market is divided into hotel chains and independent hotels. Hotel chains dominate the market, given their strong brand recognition appeal to travelers who prefer known brands. For business travelers, the hotel chains' standardized quality ensures consistency and reliability.
In terms of cities, China's hotel market mainly comprises Beijing, Shanghai, Guangzhou, Shenzhen, Hong Kong, Macau and others as the top cities.
Read original article