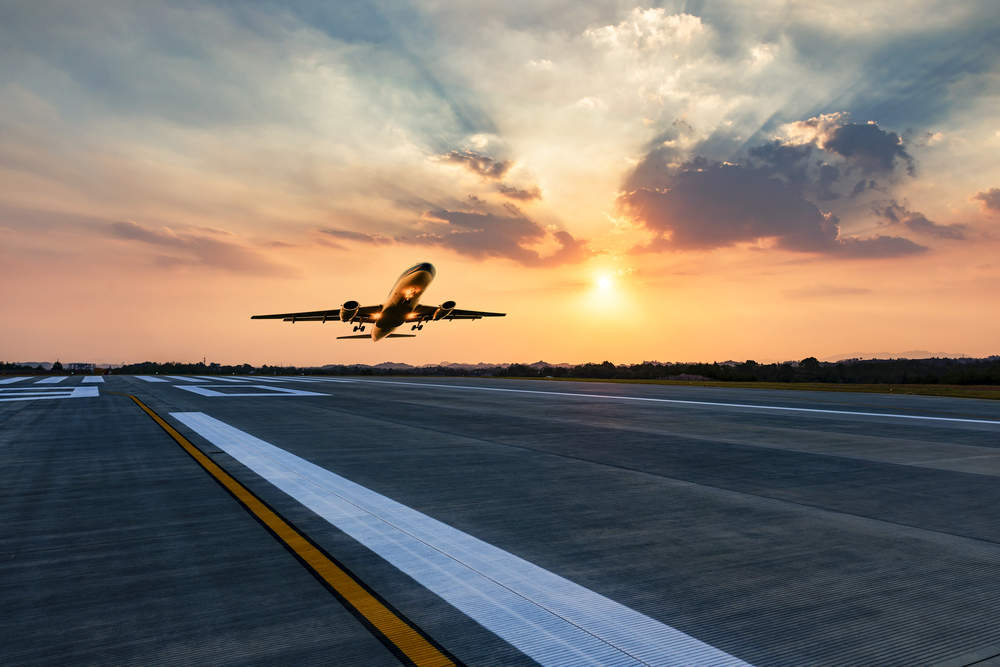 Kunming in southwestern Yunnan province has been given the greenlight by the Chinese aviation authority to enhance the size of its international airport at a cost of RMB 20.7 billion (USD 3 billion), making it the latest airport in the region to be transformed into a major aviation hub.
The Kunming Changshui International Airport plans to add two new runways and boost its passenger throughout to 95 million people a year, up from 48 million in 2019, according to the China Aviation Administration of China. It will be able to handle one million metric tons of cargo a year and 633,000 take-offs and landings.
The airport, which is now 10-years old, urgently needs upgrading and expanding as the passenger throughput has already exceeded its designed capacity of 38 million people, CAAC said. The airport is one of the country's top 10 airports in terms of passenger and cargo throughout.
Read original article