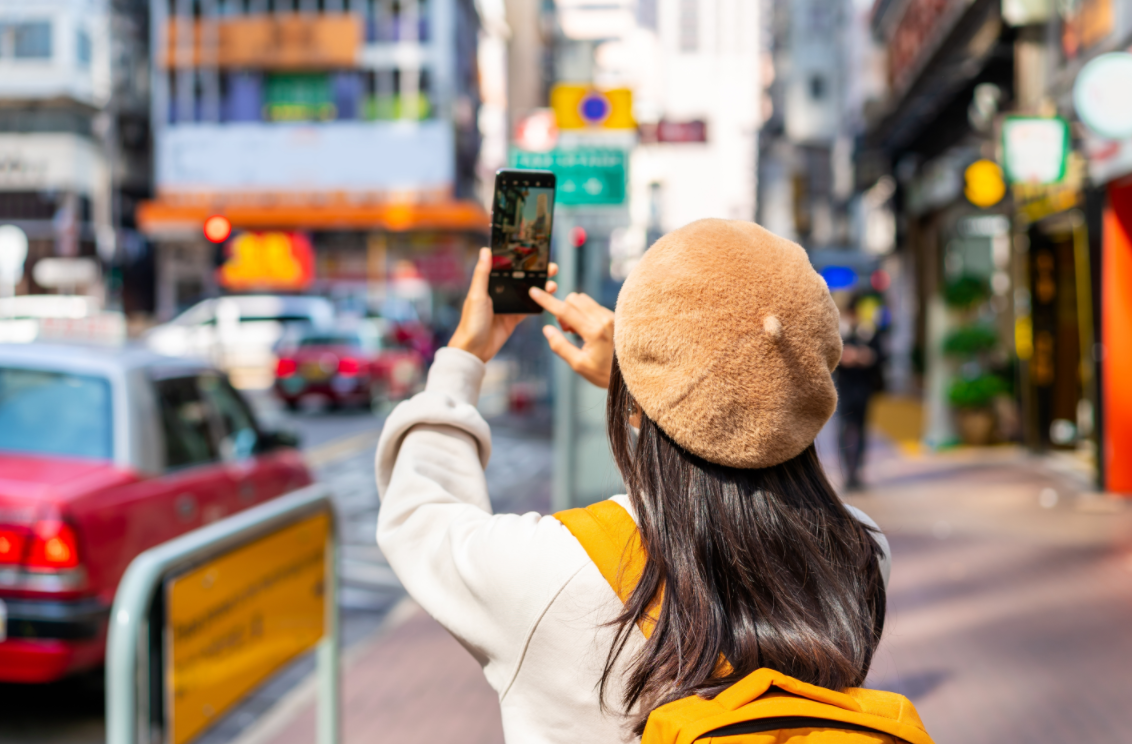 Tourism industry leaders on Thursday said Hong Kong still holds a strong appeal for mainland tourists, as the special administrative region welcomed over 625,000 tourists from the mainland over the just-concluded five-day May Day holiday.
A total of 1.7 million people entered the city during the five-day break — the first long break since the Chinese mainland resumed regular travel with Hong Kong — which fell between April 29 and May 3 this year. Among them, 37% or 625,000 were tourists from the mainland, according to the Immigration Department of the Hong Kong Special Administrative Region government.
Though the figure has not fully returned to the pre-COVID days, industry stakeholders are optimistic about the rebound of the city economy, as a result of a surge in mainland tourists.
Chairman of the Hong Kong Federation of Retail and Wholesale Shum Chu-wah said mainland tourists played a vital role in promoting the city's economic recovery and the development of various industries, particularly retail.
Shum said the retail and wholesale volume in Hong Kong over the five-day break increased by 30% to 40% compared to previous years, and the consumption by mainland tourists accounted for 70% to 80% of the total retail sales.
Read original article