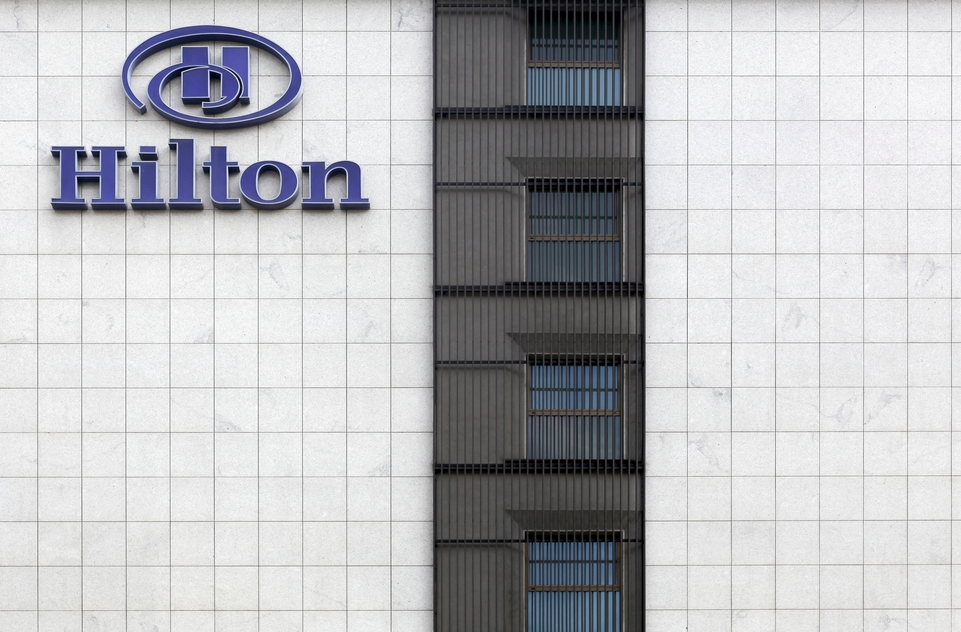 The end of COVID-19 restrictions in China boosted Hilton's overall performance in the first quarter, along with sustained demand for leisure travel and still-growing demand from business-transient and group travelers.
Hilton President and CEO Chris Nassetta said on the company's first-quarter earnings conference call that despite largely U.S.-centric banking concerns earlier this year and still-high inflation around the world, the company only assumes "some slowdown in the back half of the year due to macroeconomic uncertainty, particularly in the U.S."
With travel restrictions lifted in China, Nassetta said revenue per available room in March exceeded 2019 levels in all regions and segments for the first time since the pandemic began.
Hilton Chief Financial Officer Kevin Jacobs said Hilton's systemwide RevPAR grew 8% in the first quarter compared to the same quarter in 2019, "driven by strong demand in Asia-Pacific as well as continued strength in leisure and steady recovery in business transient and group travel."
China, which had lagged 2019 performance levels significantly in the past three years because of pandemic restrictions, notched RevPAR 32 points higher than the prior quarter, now down only 5% from the same period in 2019.
Finishing the first quarter at the top end of expectations, Hilton raised its top- and bottom-line guidance for the year. For 2023, the company expects RevPAR growth between 8% and 11% and adjusted earnings before interest, taxes, depreciation and amortization between $2.875 billion and $2.95 billion, according to its earnings release.
Read original article