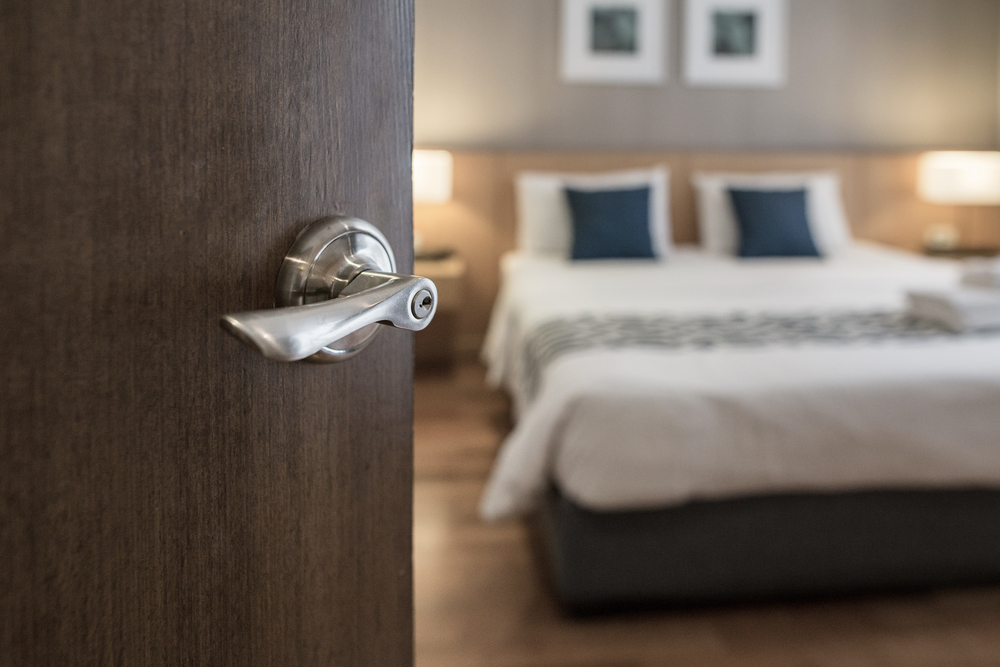 Wanda Hotel Development, a listed hotel design and construction arm of Chinese conglomerate Dalian Wanda Group, will open up to 35 hotels this year to continue expanding its network despite a profit decline in 2022.
The Hong Kong-based company will start operating from 30 to 35 new hotels in 2023, it said in its earnings report issued on March 29. Wanda Hotel's net profit fell 7% to HKD 232 million (USD 29.6 million) in 2022 from 2021 while its revenue dropped 7% to about HKD 816.7 million, mainly due to the Covid-19 pandemic, per the report.
Revenue streams from hotel management narrowed by 5% to around HKD 536 million as occupancy rates as well as average income per room slipped amid the pandemic. However, sales of products and dining services jumped by 16%.
Wanda Hotel managed more than 120 hotels and nearly 28,660 guest rooms as of Dec. 31, 2022. But more than 230 hotels were still under development then.
Read original article