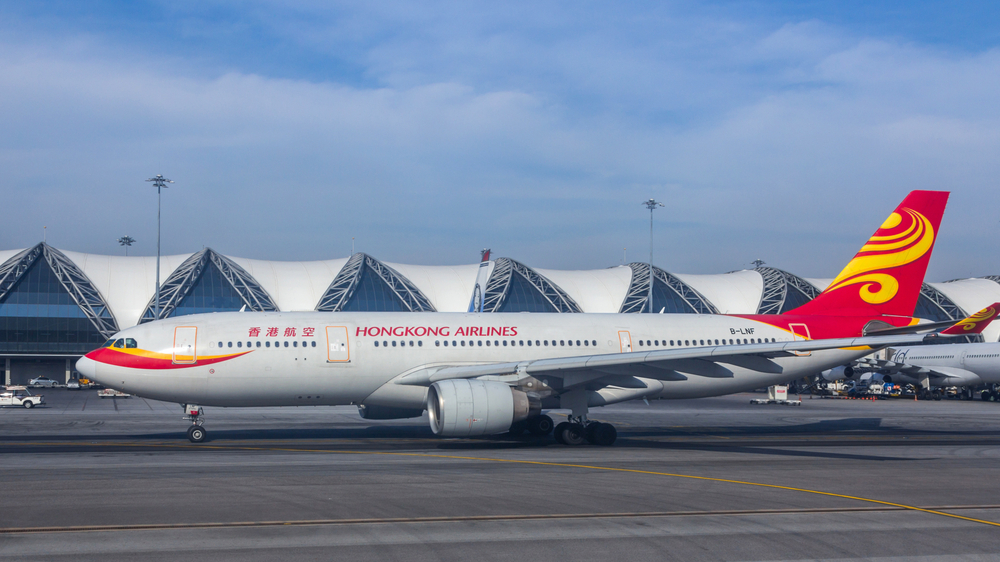 Hong Kong International Airport is obviously the home base for Cathay Pacific, with a huge presence at the airport. It is not the only airline, though. There are three other scheduled passenger airlines that call Hong Kong home - HK Express, Hong Kong Airlines, and Greater Bay Airlines. There have been two more in the recent past as well.
Hong Kong Airlines is the second-largest airline based in Hong Kong, behind Cathay Pacific. It operates a fleet of 30 aircraft (of which only 11 are currently active, according to data from ch-aviation.com). It started service in 2003 as CR Airways. It became Hong Kong Airlines in 2006 after a change of ownership (Hainan Airlines took a 45% share at this time).
Hong Kong Express Airways (known and branded as HK Express) started around the same time as Hong Kong Airlines. It has, however, remained focussed on regional Asian destinations throughout. The airline was founded in 2004 by local entrepreneur and casino owner Stanley Ho. In 2006, it was partially acquired by HNA Group (along with Hong Kong Airlines). In 2019, the airline was acquired by Cathay Pacific. It remains a wholly owned subsidiary of Cathay Pacific but operates as a separate brand and low-cost carrier.
Greater Bay Airlines is a newcomer to Hong Kong. It started up during the pandemic, looking to take advantage of the space left by the closure of Cathay Dragon. The airline operated its first flight, to Bangkok, in July 2022.
Cathay Pacific dwarfs all these airlines, however, with a huge presence at the airport. It is also, of course, much older. Cathay Pacific started service back in 1946 with just a few Douglas DC-3 aircraft. It currently has a fleet of 191 aircraft (with 124 active as of March 2023, based on data from ch-aviation.com).
Read original article