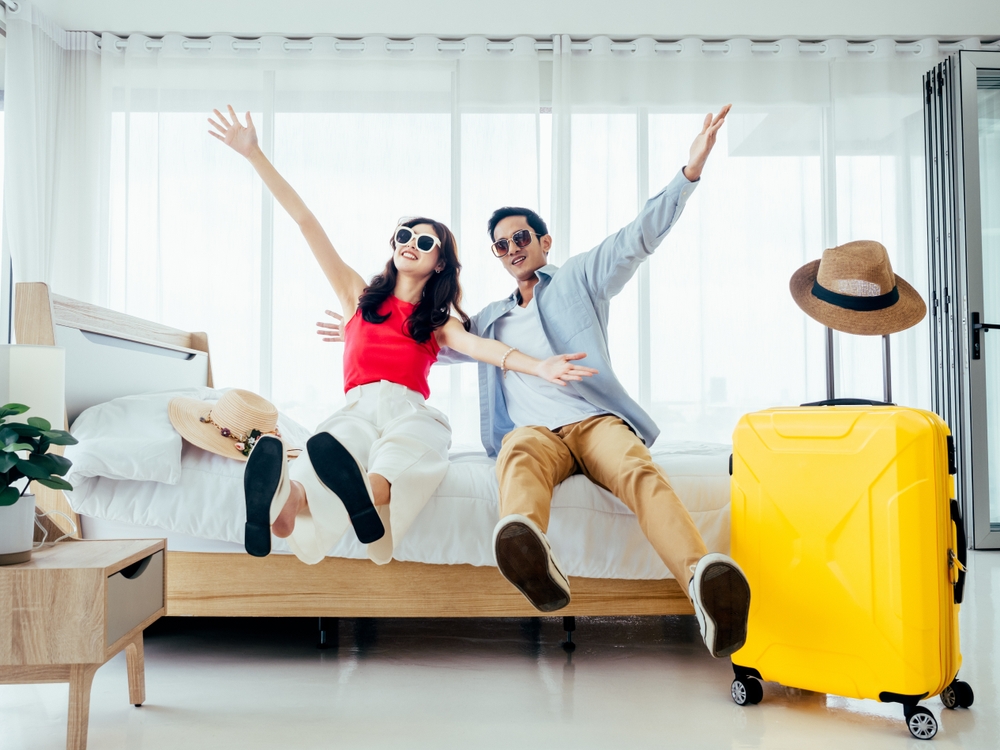 H World Group upgraded its H Rewards program to extend its successful direct marketing membership business model in China to its overseas hotel operations, which include over 130 hotels in Europe, Asia and Africa under Deutsche Hospitality. This will further enhance the Group's operational efficiency and add new momentum to its global strategy.
To support the H Rewards upgrade, H World Group moved to a unified global distribution platform, integrating inventory management, connection of direct marketing channels, price control and membership matters across the Group's domestic and overseas operations. H World Group has successfully connected its hotel booking and distribution platforms in China and overseas with unified standards.
Over 200 million members will be able to cross-book the Group's domestic and overseas hotels through the platform and link their membership benefits worldwide. This will provide a continuous flow of guests to the Group's hotels around the globe. At present, 80% of H World Group's hotel bookings are made through the unified global distribution platform, with 76% coming from H Rewards members.
With this loyalty program upgrade, H World Group added personalized services to attract more new members. For example, Chinese travelers staying at H World Group hotels in Europe, the Middle East and Africa will have access to Chinese-language menus, Chinese-speaking staff and other services.
Read original article