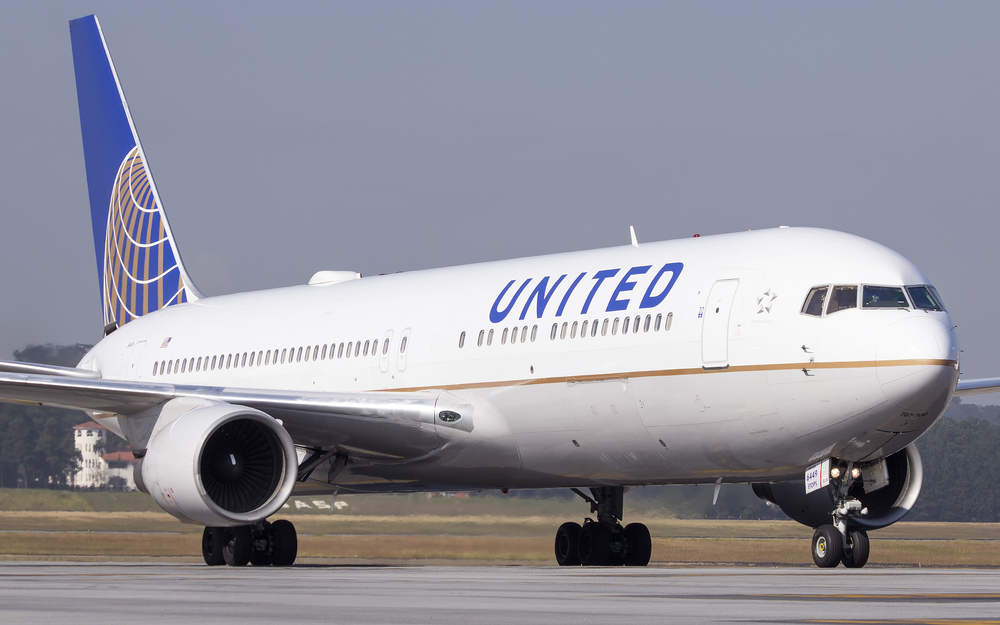 With the Chinese borders re-opening in January following three years of pandemic-related travel restrictions, US-based airlines are returning to China. One airline in particular, United Airlines, has already returned to the major Chinese city of Shanghai and is already planning to expand its operations to other airports across the country.
Chicago-based United was the first US-based carrier to resume direct flights between the US and China at the end of January as COVID travel restrictions from China were finally lifted. Delta Air Lines restarted their Sino-American flights last week, while American Airlines flights are scheduled to resume later this month.
With the negotiations between the US and Chinese aviation authorities taking place this week, United is discussing its aspirations to get back to pre-pandemic frequencies and capacity to Chinese destinations.
According to a report published in Nikkei Asia, the airline is particularly keen to add more flights to the four currently operating every week connecting Shanghai Pudong International Airport (PDG) and San Francisco International Airport (SFO) - the only direct passenger route it currently serves between the US and mainland China.
Speaking to Nikkei Asia, Walter Dias, Sales Director for Greater China, Korea, and Southeast Asia at United, said that United is cautiously optimistic about the outcome of the current US-China negotiations on increasing the frequency of direct flights between the two countries.
Read original article