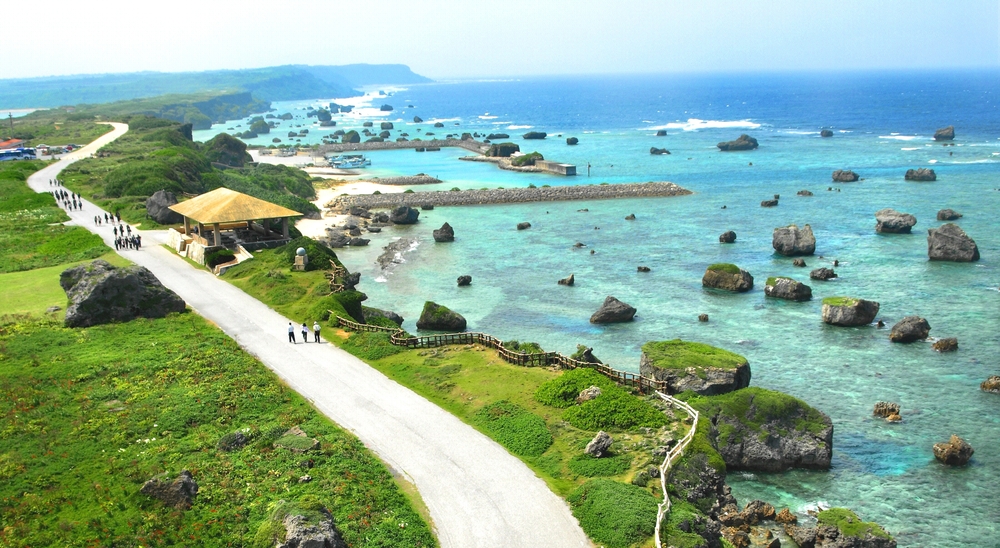 More Chinese tourists have prepared to travel abroad this year and the May Day holiday is expected to embrace a travel peak with the gradual recovery of the market and related services.
This year, the outbound tourism market is expected to see a gradual recovery, depending on factors such as flight capacities, visa policies, COVID-19 impacts and people's willingness to spend, industry experts observed.
Since China resumed outbound group tours to 20 selected countries on Feb 6, a large number of groups have set out from Beijing, Shanghai, Hangzhou and Ningbo of Zhejiang province, Guangzhou, Guangdong province and Xi'an, Shaanxi province, according to Nanjing-based online travel agency Tuniu Corp.
Tuniu said after three years, overseas travel products such as flights, hotels and local facilities that provide services for Chinese tourists have changed. The international tourism market is expected to recover gradually and orderly, instead of in a one-size-fits-all manner. In the short term, it requires a period for travel agencies to prepare for related products and personnel.
So far, Tuniu has resumed more than 100 international routes, and trips to Thailand account for 70% of the total. For long-haul routes, which are expected to further resume in March, Tuniu has launched more than 60 outbound tourism options. An eight-day group tour to New Zealand has been the most popular, it said.
Read original article