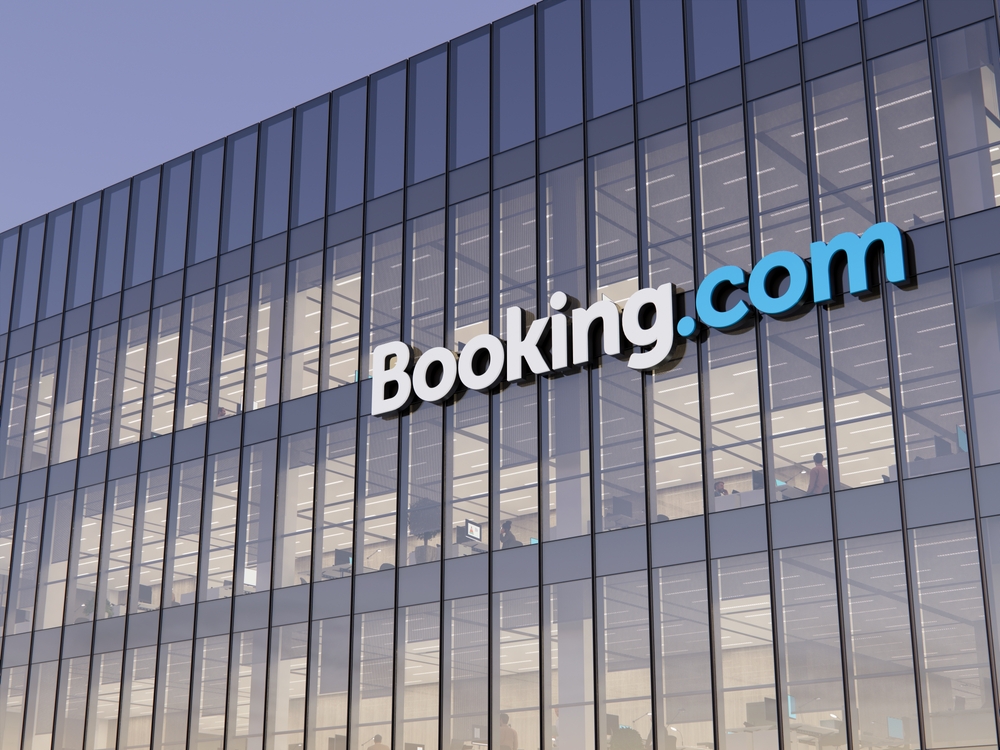 Online travel agency Booking Holdings reported a 36% year-over-year increase in fourth-quarter revenue on Thursday, aided by strong travel demand.
In January 2023, the Board of Directors of the Company approved the sale of the Company's investment in equity securities of Meituan. The Company completed the sale in February 2023 and received gross proceeds of $1.7 billion. The cost basis of the Company's investment in Meituan was $450 million.
The Booking.com and KAYAK operator's revenue rose to $4 billion for the quarter, exceeding Wall Street's estimates for $3.89 billion in revenue, according to Refinitiv data.
Gross bookings for the quarter rose 44% from the year-ago period to $27.3 billion, the company said.
"We are encouraged by the continued strength and resiliency of demand from travelers last year and into the new year, which we believe speaks to our consumers' strong desire to use our platforms when booking their travel," said Glenn Fogel, Booking's chief executive officer.
Read original article