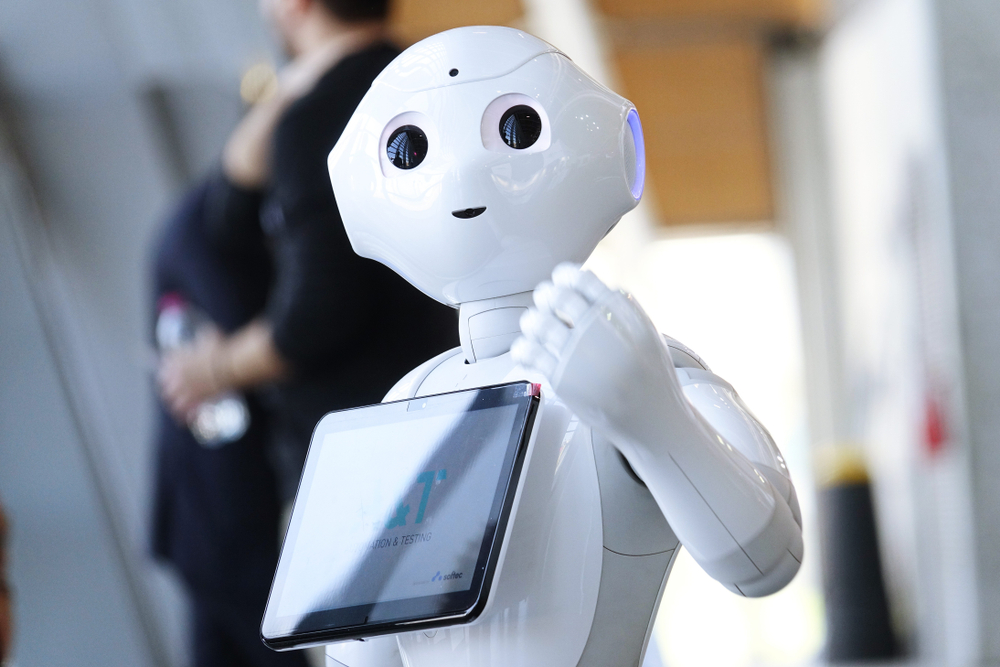 Pudu Robotics has announced $15 million in Series C3 funding. Puhua Capital provided the investment for the Shenzhen, China-based business.
According to a statement, the funds will go toward expanding production capacity via a new production base for Pudu as well as the development of robotics for commercial cleaning purposes.
Felix Zhang, founder and CEO of Pudu Robotics, says the company "derived 90% of its revenue from sales in 2022."
The company, which has partnerships with several large hotel group including Marriott, offers a number of delivery, cleaning and disinfection robots that are deployed in restaurants, hotels, supermarkets, government offices, airports, high-speed train stations and hospitals.
Pudu completed a Series C2 round of $77 million in September 2021. The round followed its initial Series C investment of $78 million in May of the same year.
Read original article