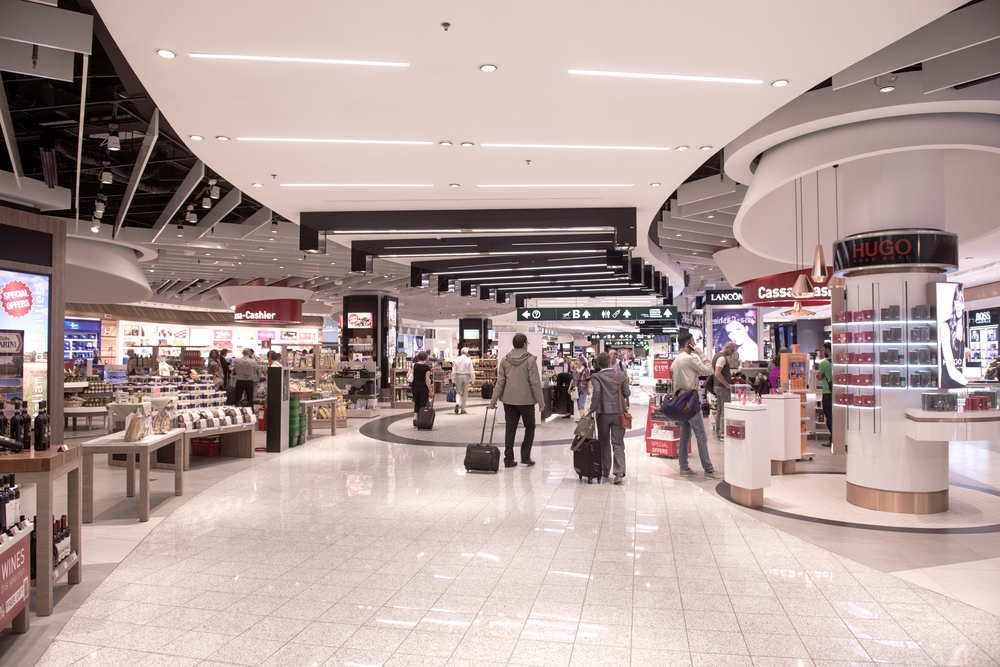 China Tourism Group Duty Free Corporation (CTG), the parent company of China Duty Free Group (CDFG) on Friday posted a COVID-hit 47.95% decline year-on-year in 2022 net profit to CNY5.025 billion, the company revealed on Friday.
CTG's preliminary 2022 full-year results showed that operating income fell 19.52% year-on-year to CNY54.463 billion. Realised operating profit decreased 48.63% to CNY7.605 billion.

A detailed revenue and cost breakdown will not be available until the release of final results in April.
CTG described 2022 as the year with the most serious impact on the company since the outbreak of the pandemic. It noted: "The multiple outbreaks led to a sharp drop in the company's key channel customers; the main stores were closed several times, and logistics operations were interrupted. The company's business, especially offline business, has been severely impacted."
CTG continued: "In the face of unprecedented crisis and challenges, in accordance with the requirements of high-quality development, the Company strengthened the implementation of strategies, reform and innovation while strictly controlling costs and expenses.
Read original article