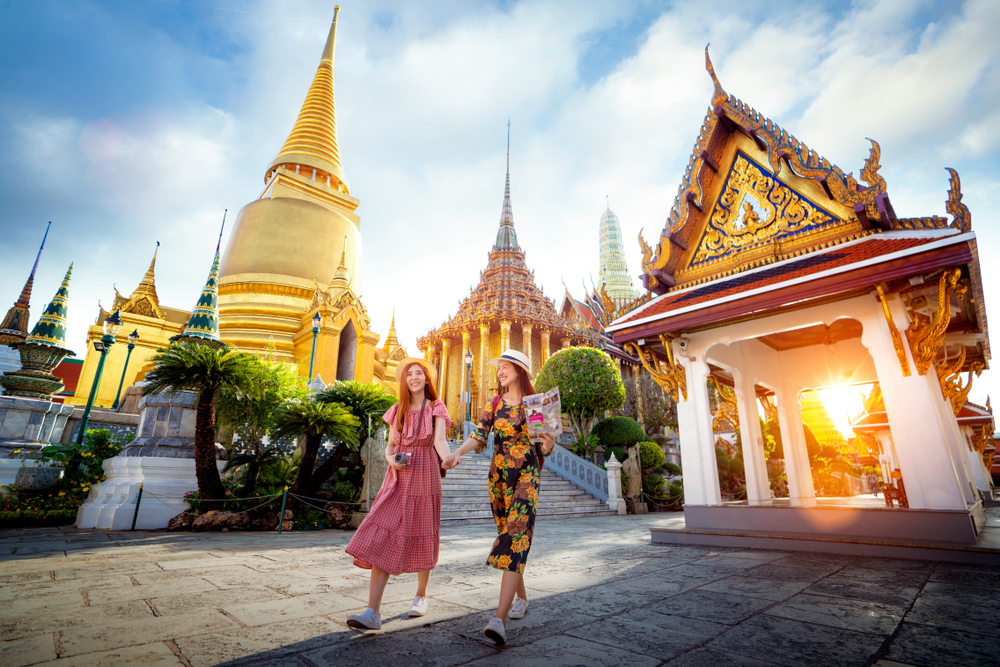 Chinese travel agencies are preparing for the resumption of outbound group tour services starting from Monday, with the first batch of tourists set out for countries including Thailand and Laos.
Industry insiders expect a significant increase in outbound tours and travelers starting from March, and the influx of Chinese tourists is expected to inject new momentum into the global economic recovery, especially in countries in Southeast Asia.
"On Monday, a group of around 40 tourists will travel to Bangkok in Thailand, which will depart from Guangzhou at early morning and arrive at 8:05 am," China Spring Tour told the Global Times.
This would be the firm's first outbound tour group in 2023. The company said that the six-day, five-night tour to Phuket was sold out on the day it was released, thanks to its comparatively low cost, convenient visa services and travel time.
The company will launch two other group tours to Bangkok in Thailand and Vientiane in Laos on Monday. As of Friday, it had sold nearly 1,000 outbound travel products, including group tours, self-guided trips, visa services and ticket and hotel bookings.
Read original article