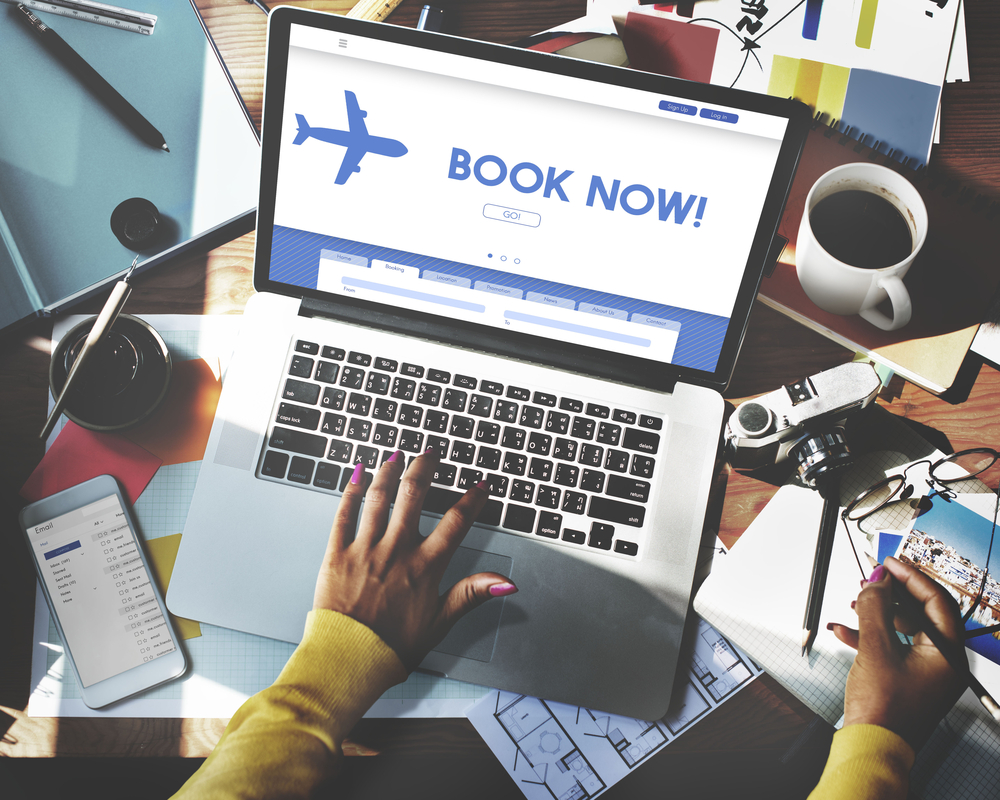 A flight from Toronto landed in Guangzhou at 12:17 pm on Sunday, making it the first inbound flight after China lifted its entry restrictions starting Sunday, meaning all passengers no longer need to take a nucleic acid test on arrival or undergo hotel quarantine.
The number of inbound and outbound flights seen on online travel platforms surged after China removed COVID-related entry restrictions effective on Sunday.
The number of inbound and outbound ticket orders for Sunday rose 628% year-on-year, hitting a peak since March 2020. Inbound flight orders accounted for 48% and outbound flight orders accounted for 52%, according to data from Tongcheng Travel sent to the Global Times on Sunday.
According to data that travel platform Qunar sent to the Global Times, the average ticket price paid for entry was RMB 4,446 (USD 651.2) with departure dates during the Spring Festival travel season from Sunday to February 15, mostly from South Korea, Thailand and Malaysia.
On online travel platform Trip.com, the number of flight ticket bookings from Hong Kong to the Chinese mainland on Sunday rose 290% month-on-month, while bookings for hotels in the Chinese mainland soared 166%.
Read original article