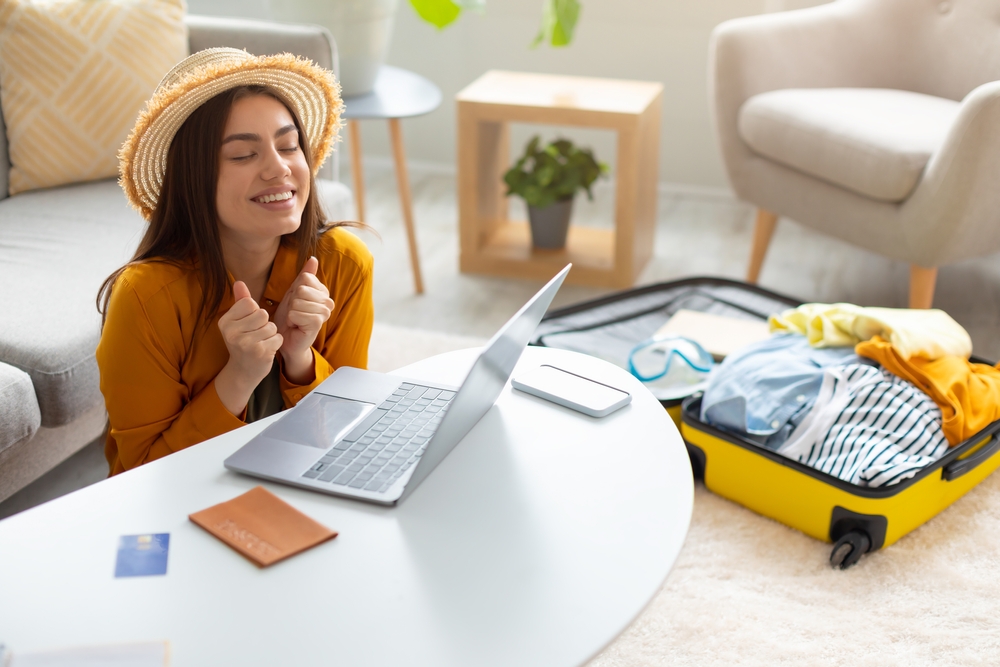 The Chinese mainland sees surging tourism demands for the coming Spring Festival holiday as a result of relaxed COVID-19 rules, with destinations like Hong Kong as popular choices, travel service providers and airlines said on Thursday.
The Spring Festival travel rush will run for 40 days from January 7 to February 15 this year. The festival, also known as the Chinese New Year, which will fall on February this year, is the most important festival in China for family reunions and traveling.
Airline ticket orders for flights during the holiday to Hong Kong from mainland cities, mainly from Shanghai, Beijing and Hangzhou, jumped 18 times from a year ago, according to Trip.com Group, tracking data since December 27.
The most booked flights from Hong Kong are to Shanghai, Chengdu and Beijing, according to Trip.com Group.
Read original article