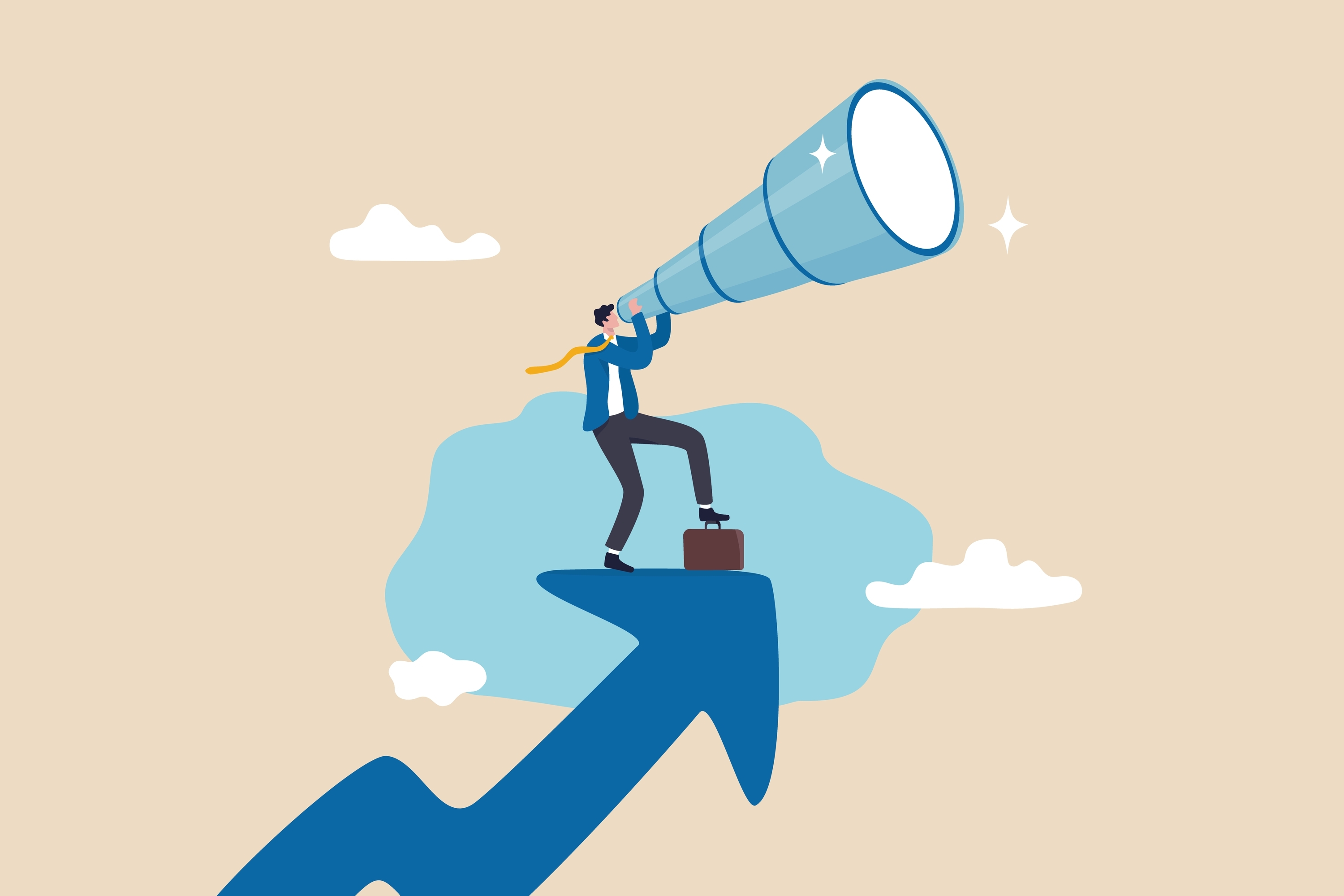 Skift asks itsreporters and editors at the end of every year to stretch their imaginations for what could unfold in the new year. Give us bold predictions you know are 90 percent unlikely, but ones that provoke some thought. And who knows? Each might carry some half-truths once you dig into the team's analyses.
Marriott Will Buy Rosewood
Sean O'Neill, Senior Hospitality Editor
I see our annual predictions as a mental exercise to remind myself and others that unlikely events, such as pandemics, global financial crises, and mega-mergers among hotel companies, can happen. Last year, I "predicted" Marriott would launch a TV channel, streaming or otherwise. Instead, Marriott made a smaller industry-first move. Marriott began a project to create an ad network, letting non-travel advertisers use its sites, apps, and in-room TVs to advertise to its audience of guests. The ad network has the same underlying commercial motivation as creating a TV channel but is less risky.
This year, I predict that Marriott will buy Rosewood Hotels & Resorts, a chain of luxury properties. I profiled Rosewood this month and noted that it is currently owned by a billionaire family in China via parent conglomerate New World. New World has said it may seek asset disposals in its non-core businesses. Will it decide its hotel business unit, a minority revenue generator, is non-core? The conglomerate seemed to tell investors this year that it sees its core businesses as roads (such as private tolls), aviation (such as aircraft leasing), construction, and insurance, according to a J.P. Morgan report.
One caveat: Rosewood CEO Sonia Cheng was raised in the family's hotel apartments in Hong Kong and has spent more than a decade expanding the Rosewood empire. It's hard to imagine her giving it up. So my bold prediction includes a bet that Sonia Cheng would join Marriott as a leader.
Marriott could benefit from having Rosewood's higher-end customers and urban luxury footprint along with Cheng's expertise. True, the deal would bring a few owned properties, which would reverse Marriott's path toward becoming more asset-light. But Marriott CEO Anthony Capuano hinted on-stage at Skift Global Forum that his company would still consider acquisitions even if they temporarily increased its owned footprint.
Trip.com Group Will Acquire an Online Travel Agency in The Middle East
Peden Doma Bhutia, Asia Editor
One of the biggest online travel agencies in the world, Trip.com Group has great aspirations in the Middle East. At the Skift Global Forum East in Dubai this month, chief operating officer Schubert Lou spoke about how lucrative a market the region is for the group.
The company knows better than to rely on the China market. Its first quarter results this year clearly indicate how Trip.com Group's global platforms outside China, both of which have been acquisitions — Scotland-based Skyscanner and Trip.com — were bright spots following challenges in the Chinese domestic travel market.
With the group banking on international growth as a key driver of its business, the Middle East is an attractive market. The company decided to enter the region in spite of the fact that Trip.com-backed online travel agency MakeMyTrip had announced its foray into the United Arab Emirates in 2020.
Acquiring an established company would help the group gain a stronger foothold in a region that is set to be key driver for global travel recovery. The online travel agency has said that it would continue to boost the destinations' growth through ever-increasing partnerships in the region and is looking forward to see how travel to the region will flourish. Considering it has been five years since the company's last acquisition, 2023 might just be the year to go shopping!
Read original article