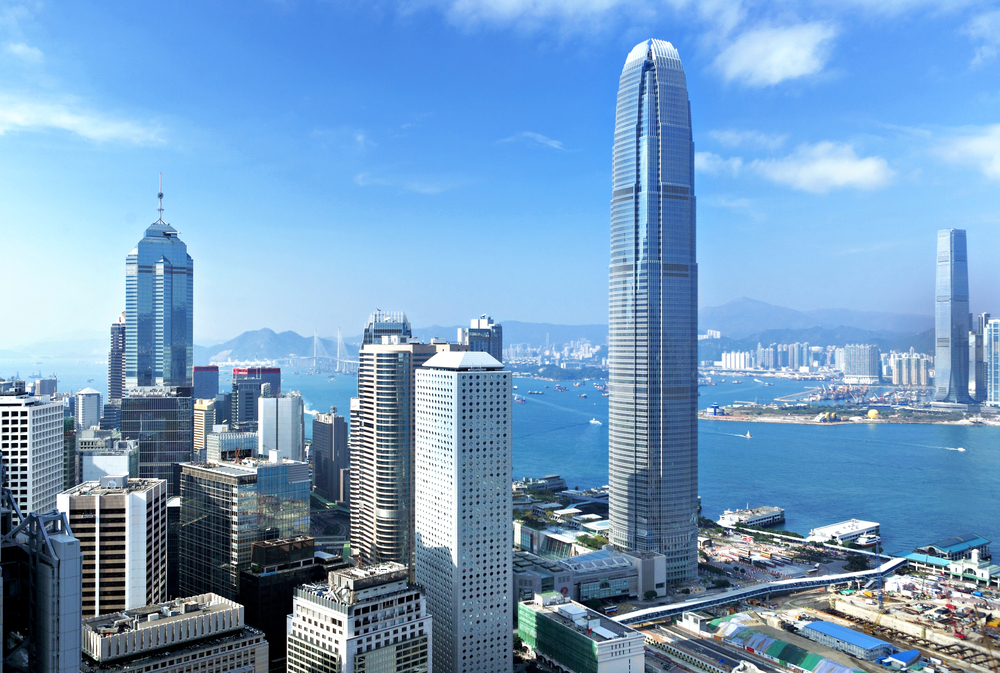 Hong Kong intends to start reopening its borders with China's mainland before mid-January, aiming to return to pre-2020 cross-border travel arrangements, Hong Kong Chief Executive John Lee said.
The borders are to "open fully in a gradual, orderly way," Lee said during news conference at the city's airport on Saturday on returning from a trip to Beijing, where he met Chinese President Xi Jinping.
Lee's team plans to hold talks with the governments of Shenzhen and Guangdong Province to formulate a plan to reopen the borders, and form a task force to focus on the issue. The group would report back to the central government, Lee said.
Matters under consideration in the first stage of the plan include deciding the daily quota of travelers, and which border control points should be opened, he said.
Read original article