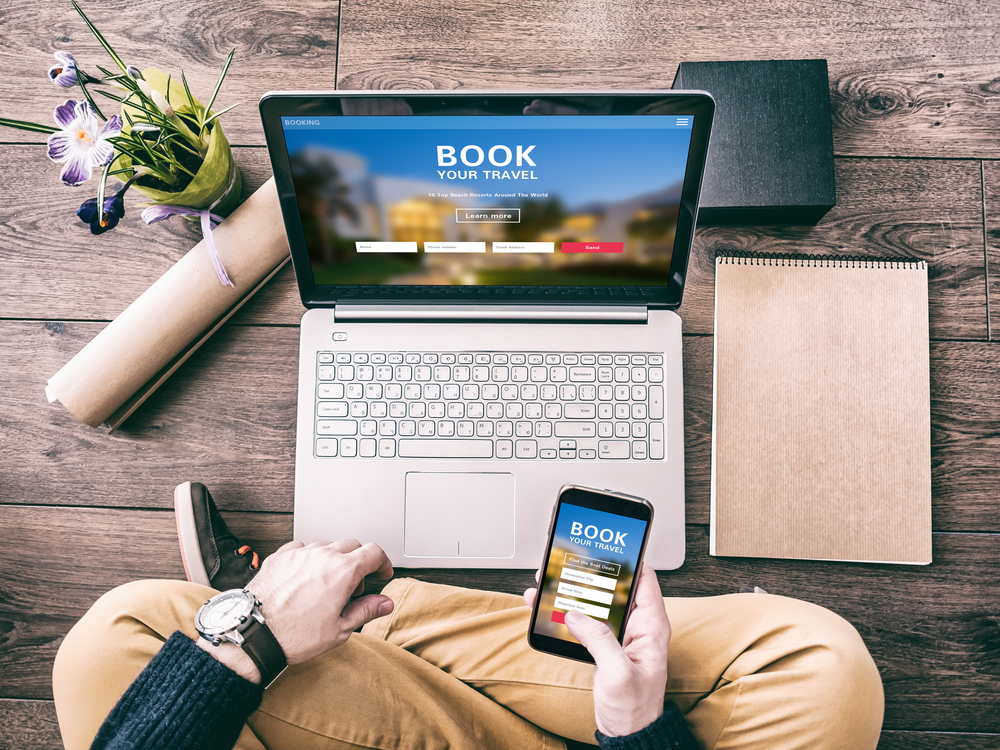 Leading travel service provider Trip.com Group held its 2022 Global Partner Summit in Macao. Celebrating this year's theme, 'Journey into the Future Together', Trip.com Group and partners provided insights on the industry's growth and opportunities ahead.
Jane Sun, CEO of Trip.com Group, highlighted some of the Group's financial results, emphasizing triple-digit growth in hotel bookings across key APAC markets compared to the same period in 2019, with its global air ticket bookings increasing by 100% year-over-year.
Rising international air ticket and hotel bookings have empowered partners with a source of business and revenue. Trip.com Group's hotel travel specials (PKG program) delivered recommendations to over 30 million cross-users and brought over RMB 10 billion GMV to hotel partners.
Trip.com is the mainstay global travel brand of Trip.com Group. Its hugely successful 11.11 global campaign reveals the growth of the all-in-one travel app across its major markets.
Bookings around 11th November hit a new high, surging by 84% compared to last year, and the average number of bookings for promoted products rose by 68%. In the Singapore market, bookings for the 11th November flash sale jumped by 115% in just 24 hours, while in South Korea, bookings on the same day jumped by 260% year-on-year.
Read original article