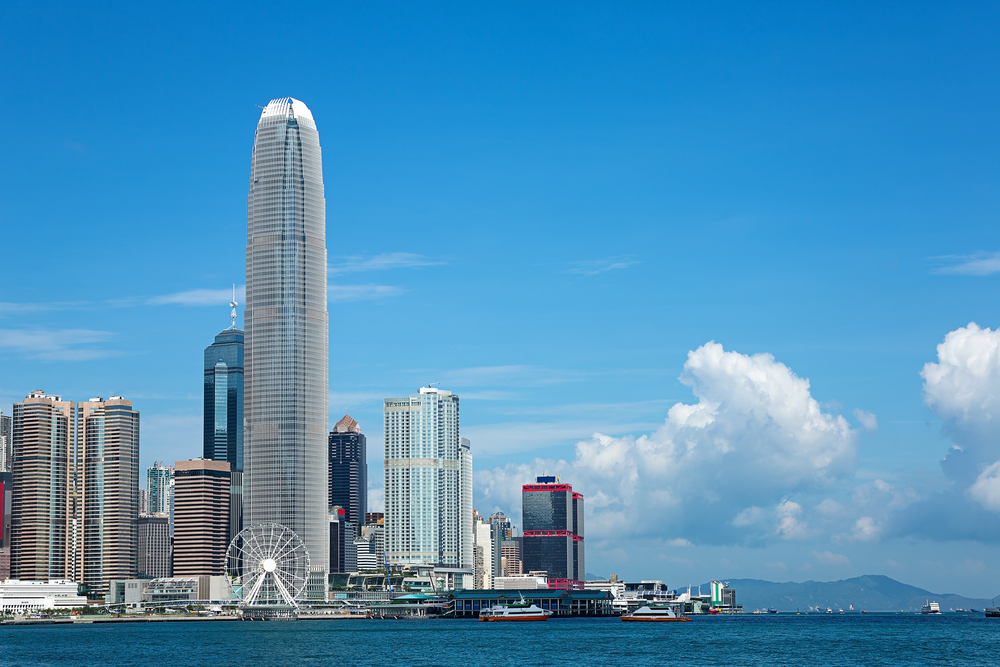 Hong Kong's Swire Hotels has plans to expand its brand The House Collective to such destinations as Tokyo and Shenzhen Bay, China.
Described as "a group of refined, highly individual properties that defy comparison," The House Collective currently comprises four hotels in China's mainland and Hong Kong.
Swire Hotels' Managing Director Dean Winter said each property is characterized by unique architectural and cultural traits particular to its location, such as the prominent art scene in Beijing, high fashion in Shanghai, tea and tranquility in Chengdu and Hong Kong's neon lights.
Winter said Swire Hotels' parent company Swire Properties has a fund valued at HKD 100 billion (USD 12.76 billion) to strategically develop hotels and invest in key cities in China over the next 10 years.
Southeast Asia, South Korea and Australia also are on the map for the development company and hotel brands. Winter said the U.S. is an important market for the group, too.
Read original article