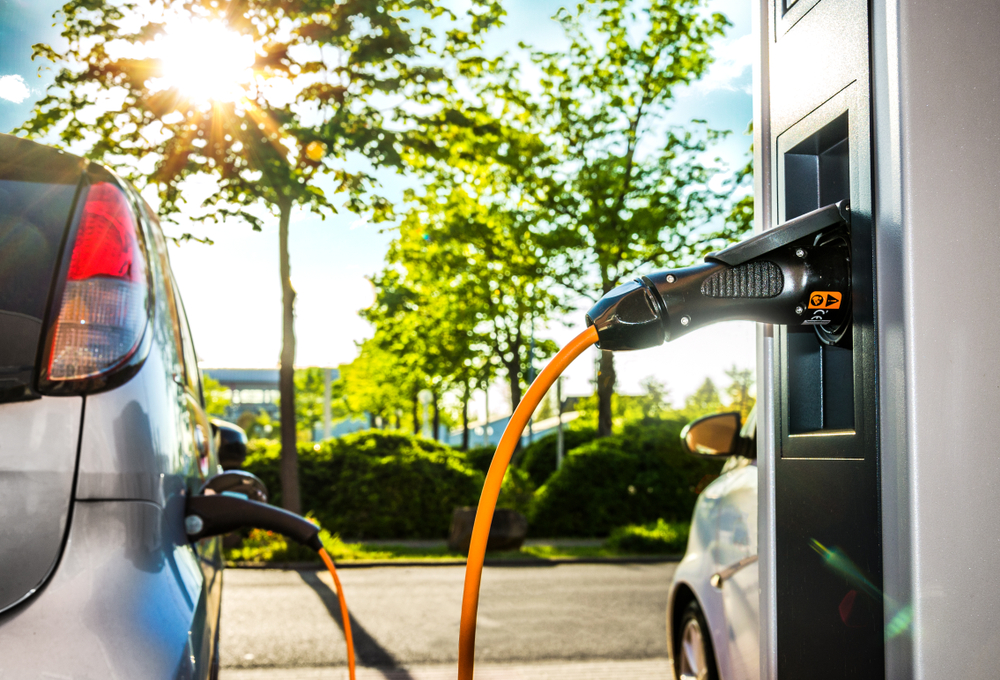 NIO and Huazhu Group Limited, a China-based hotel group, inked an agreement on Oct. 25 to carry out in-depth strategic cooperation on the deployment of electric vehicle (EV) charging and battery swapping facilities, according to a post on NIO's WeChat account.
NIO said in a press release that the collaboration between the two parties will contribute to the development of the NEV industry and the achievement of the carbon peak and neutrality targets. They will jointly explore new low-carbon transportation approaches and further facilitate power replenishment for EV users.
Up until now, both parties have jointly built 14 NIO-branded charging stations, including 12 destination charging stations and 2 supercharging stations. In the future, the two will conduct more profound cooperation in energy layouts.
According to NIO's data updated on Oct. 26, its total volumes of battery swap stations and charging stations in China have already surpassed 1,180 and 2,000 respectively.
Read original article