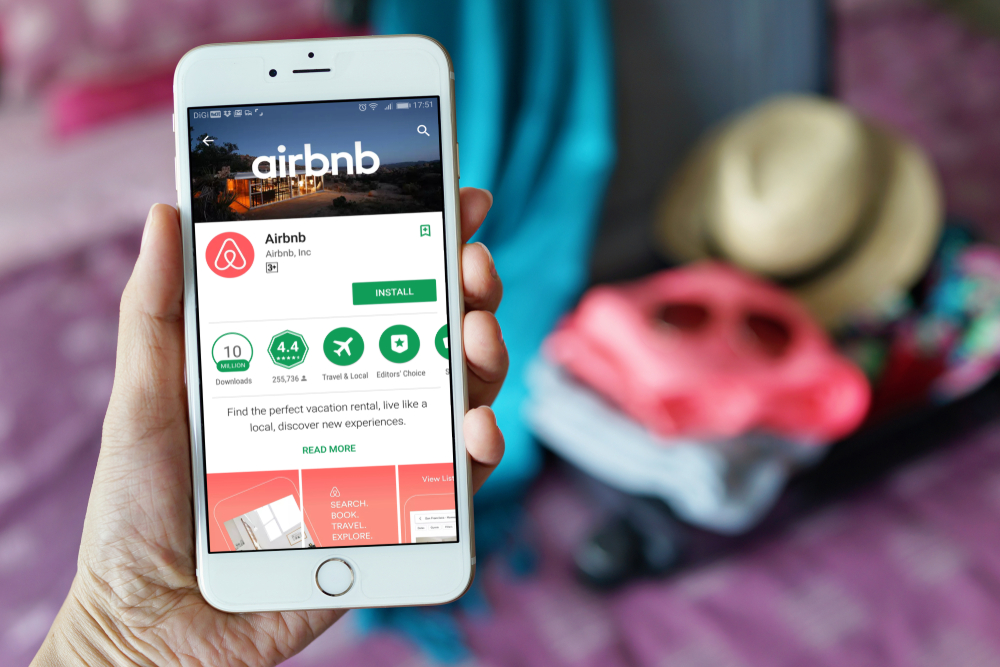 An estimated 90% of Airbnb listings for the city and county of Taipei are illegal and caused carbon monoxide poisoning, according to a recent CNA article.
While backpackers are said to favor Airbnb Taiwan because it's supposed to be more affordable, CNA said the listings provided limited information before booking. Furthermore, 88% of the listings are said not to have obtained short-term rental accommodation (STRA) approval, a hotel business license, or do not meet homestay registration requirements.
All accommodations for tourists in Taiwan should pass safety inspections and provide public accident insurance — but most Airbnbs do not. According to CNA, a comparison of the Airbnb website with the list of legal rentals provided by TaiwanStay shows there are 2,006 unregistered accommodations or about 90% of the total advertised in Taipei City and Taipei County.
Read original article