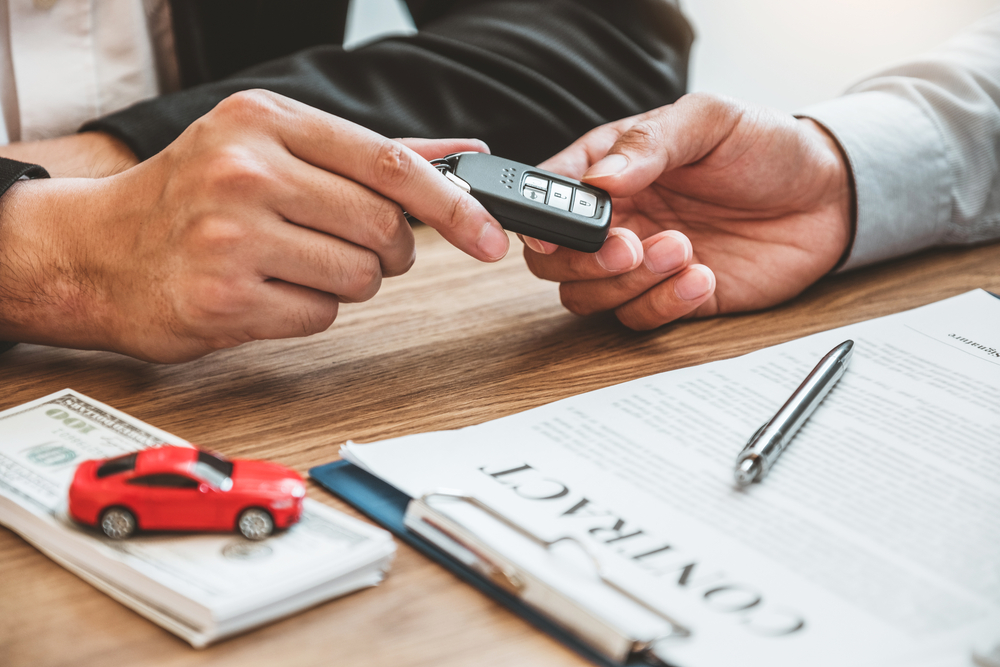 On September 28, the car rental business unit of China's leading travel booking platform, Trip.com Group, and Tencent's travel services platform reached a new cooperation agreement, providing one-stop online car rentals and bookings for users of Tencent's travel services in China.
Since September 20, users have been able to enter Trip.com Group's car rental service page by clicking "Car Rental" through "Travel Service" displayed in the "Services" section of WeChat, completing the whole process of login, reservation and payment through an app mini-program. In addition, users can access transportation services through the Tencent Map app.
The cooperation between Tencent and Trip.com Group's car rental unit is based on the increasing demand for car rentals in recent years. The impact of the pandemic has even given rise to a car rental tour boom.
In the first half of this year, Trip.com Group saw its Chinese car rental business increase by more than 90% compared to the corresponding period in 2019. Its service covers more than 700 cities and has more than 2,000 types of cars. It has established in-depth cooperation with more than 4,000 car rental companies.
Read original article