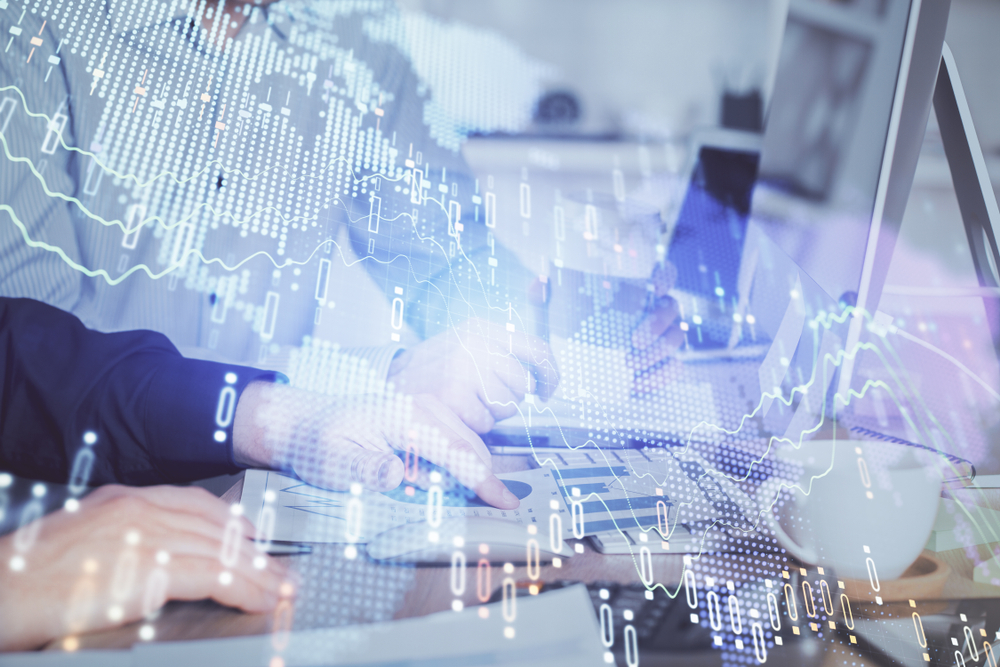 Shares in Fosun International, the flagship of Shanghai billionaire Guo Guangchang, tumbled by 5.9% to a more than nine-year low in Hong Kong on Tuesday as the investment company lowered its stake in troubled global tourism unit Fosun Tourism, the owner of Club Med and other luxury travel brands.
Fosun Tourism's Hong Kong-traded shares plunged 22% on Tuesday. Fosun International sold 28 million at a price of HK$8.57 per share to independent third parties on Sept. 5 after trading hours, Fosun Tourism said in a statement after the close of trade. Fosun International still holds about four-fifths of Fosun Tourism.
Fosun International shares closed at HK$5.10, their lowest since April 2013. Fosun Tourism closed at HK$8.00, a 19-month low; it went public at HK$15.60 a share in 2018.
Fosun Tourism, whose brands also include Atlantis and Thomas Cook, said last month it had started to recover from the worst of the impact on Covid-19 on its business. Revenue in the first half of the year more than doubled to RMB 6.4 billion, or $927 million, from RMB 2.8 billion a year earlier, and the total number of hotel guest bookings at group properties more than doubled to 597,000 from 264,000 in the first six months of 2021, notably helped by increased stays in the Americas and France.
Read original article