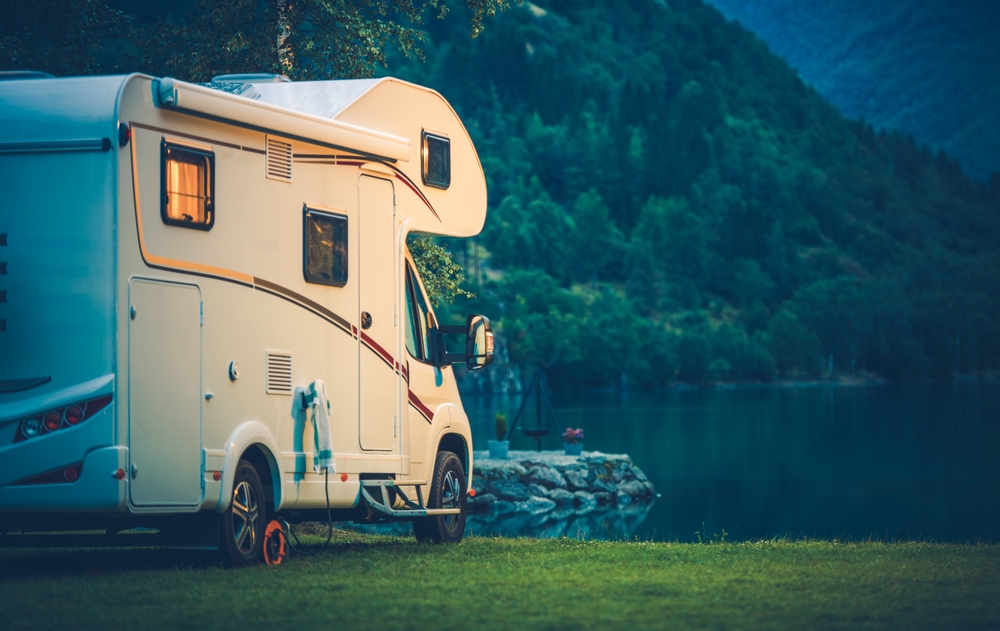 China's recreational vehicle market showed a downward trend in the first half, but industry experts believe an explosion of demand will come in the future.
According to the China Passenger Car Association, a total of 5,155 RVs were sold nationally in the first half of this year, down 12% year-on-year. Sales in June reached 1,318 units, down 11% compared with June 2021. The figures reversed the growth momentum seen since the segment began to boom in 2021, against the backdrop of consumption stimulation and the lingering COVID-19 pandemic.
A market consultancy iiMedia Research report shows that between 2014 and 2021, the market value of camping in China increased from RMB 7.71 billion (USD 1.14 billion) to RMB 29.9 billion. It is forecast that the growth will reach 18.6% year-on-year in 2022, meaning the market size will reach RMB 35.46 billion.
An analyst from iiMedia suggests there is significant growth potential in China's RV market. The ownership per 1,000 people in North America and Europe stands at about 30 and 15, respectively. In China, it is fewer than 0.2.
Read original article