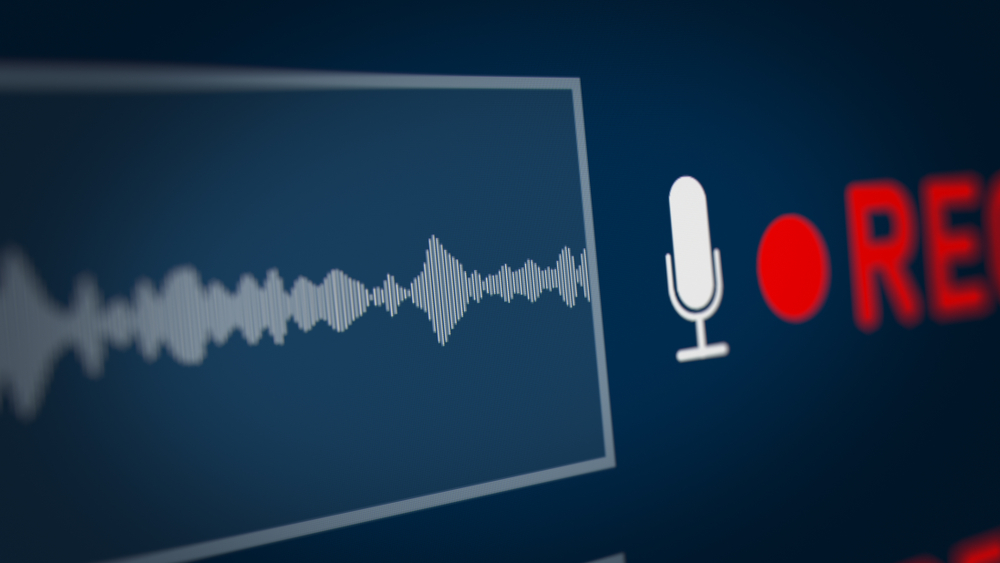 Booking.com was hit with a consumer class action on Tuesday in California Central District Court. The complaint, filed by the Kazerouni Law Group, accuses the defendant of recording users' telephone conversations without notice or consent in violation of the California Invasion of Privacy Act. Counsel have not yet appeared for the defendant. The case is 2:22-cv-05154, Siani v. Booking.com (USA) Inc.
According to factual allegations, on or about November 29, 2021, Plaintiff visited Booking.com's website to book a hotel room at the MGM Grand in Las Vegas, Nevada. Shortly before the scheduled booking, Plaintiff fell ill and was therefore no longer able to travel. As a result, Plaintiff called Defendant's customer service line a couple of times in an attempt to cancel his hotel reservation.
On or about January 26, 2022, Plaintiff called Defendant's phone number (917) 421-7241 from his cellular telephone number ending in "3299" for further assistance with canceling his reservation.
Plaintiff was not informed at the outset of the call that the call was or would be recorded. It was not until Plaintiff inquired later during the call (i.e., approximately three quarters of the way into the call) as to whether the call was recorded that Plaintiff was informed that the call was in fact being recorded.
This came as a shock to Plaintiff, and he was upset that Defendant had not informed him that the call would be audio recorded. Through Defendant's aforementioned conduct, Plaintiff suffered an invasion of a legally protected interest in privacy, which is specifically addressed and protected by California law.
Plaintiff claims that Plaintiff and California Class members are entitled to recovery actual and statutory damages in the amount of $5,000.00 per violation.
Read original article