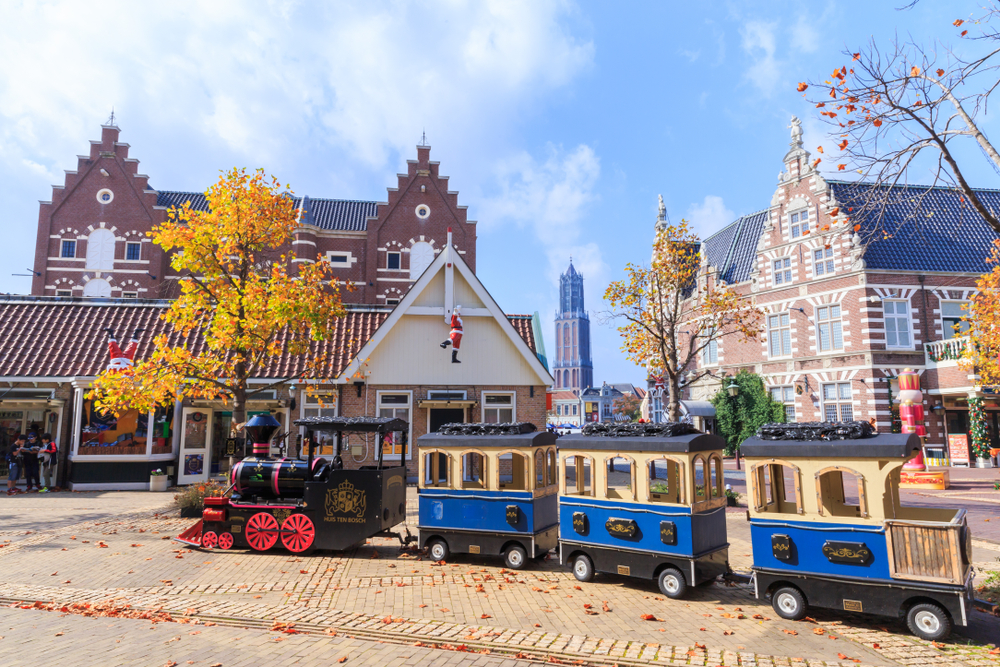 Major travel company H.I.S. Co. is considering selling its Dutch theme park in Nagasaki Prefecture to secure more funds, sources said.
The sale of Huis Ten Bosch in Sasebo, possibly to a Hong Kong investment firm and other entities, is expected to provide the company with tens of billions of yen.
H.I.S. struggled with plunging sales after the coronavirus pandemic hit in 2020. It posted a record 26.9 billion yen (USD 194 million) in net losses in its first-half financial results for April this year.
The company controls 66.7% of Huis Ten Bosch.
But H.I.S. is expected to continue with sales activities for the park even after it sells its shares in the park.
Read original article