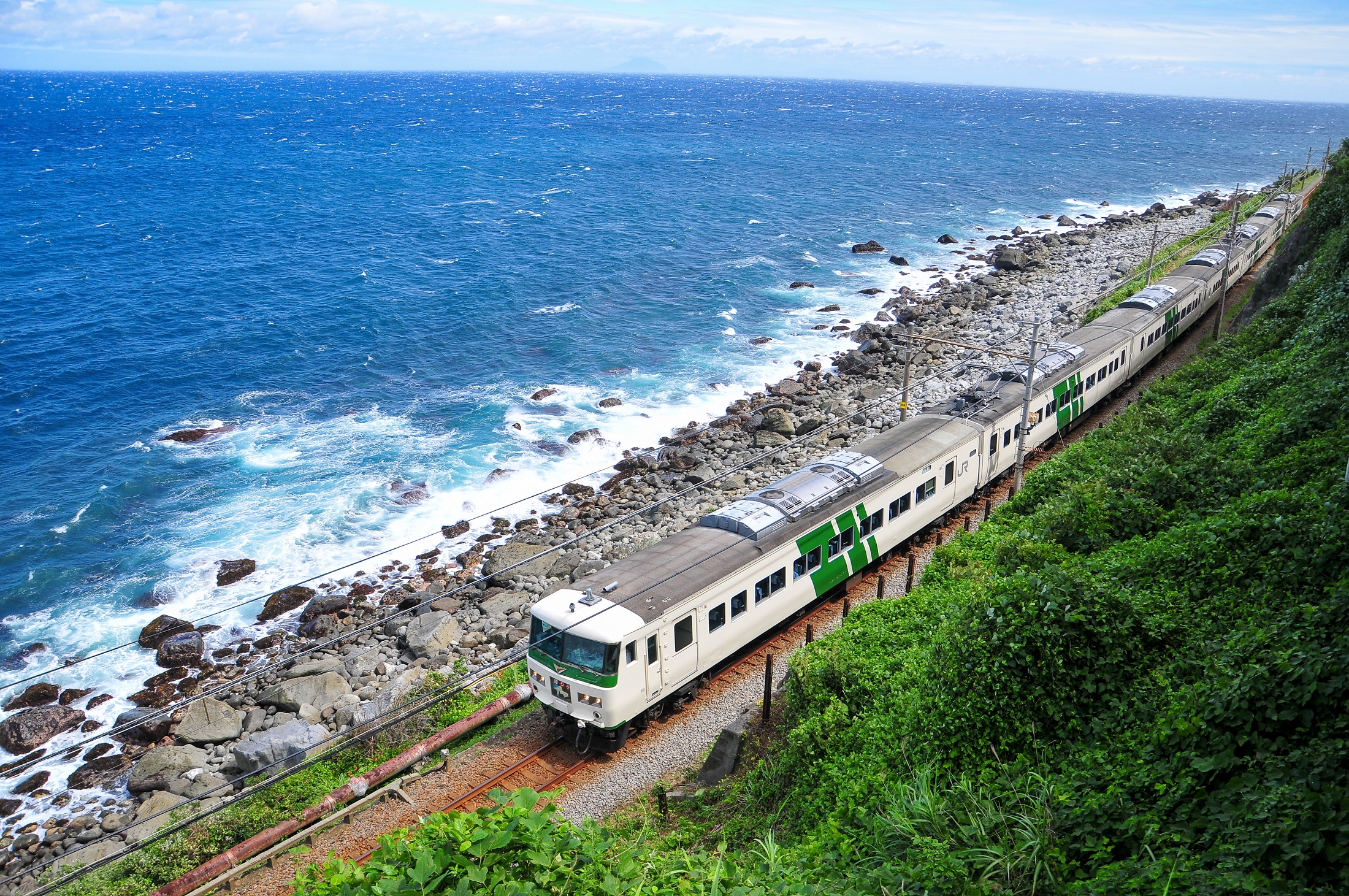 China on Friday kicked off the three-day Dragon Boat Festival holiday, with many places across the country seeing a significant rebound in travel and other holiday activities from the May Day holidays boosted by improvements in the COVID-19 epidemic situation, eased restrictions and consumption-boosting measures.
According to travel agency Ctrip, the total number of travel product orders booked through Ctrip on Dragon Boat Festival, which falls on Friday, increased by 37% nationwide compared to the first day of May Day holiday.
As the epidemic lingers, consumers mainly booked short-distance trips, with about 90% bookings being for local scenic spots, Ctrip data revealed. Compared with the first day of this year's May Day holiday, bookings for outdoor activities such as domestic camping products and services increased by 68%, according to the company.
Read original article