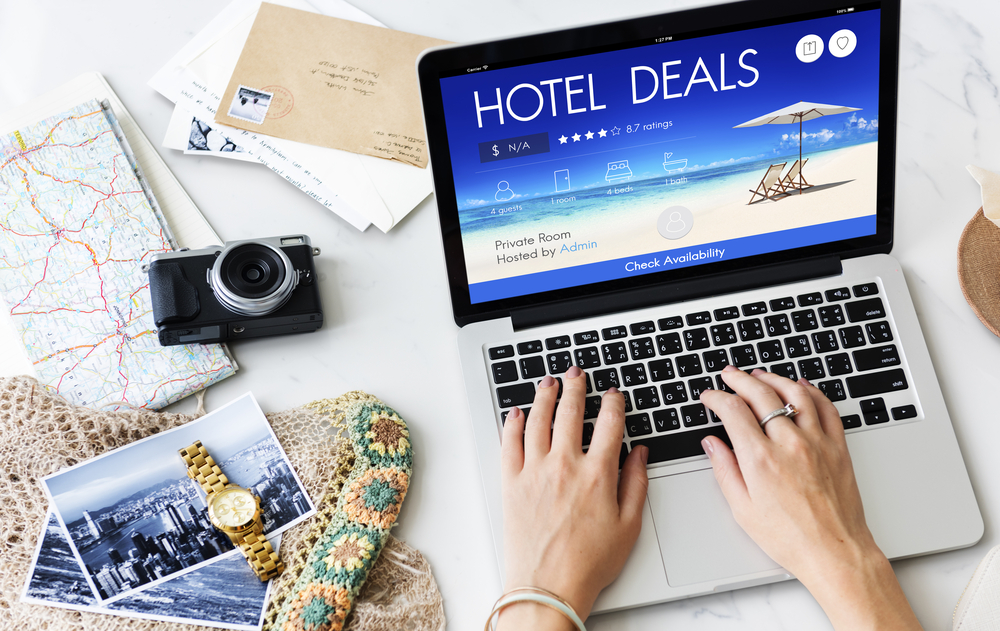 Global hotel room wholesaler DidaTravel has agreed a new partnership with Leonardo Hotels Central Europe.
The deal will see DidaTravel's B2B buyers access inventory from all of Leonardo Hotels Central Europe's brands including: Leonardo Hotels, Leonardo Royal Hotels, Leonardo Boutique Hotels and NYX Hotels by Leonardo Hotels.
The operator has 88 properties in Germany, Austria, Switzerland, Poland, Czech Republic, Hungary, Romania, Spain and Italy comprising more than 15,000 rooms.
Leonardo Hotels Central Europe's reach will expand to DidaTravel's 23,000 B2B buyers, including travel agencies, tour operators, airlines and TMCs based in more than 50 source markets worldwide, over half outside of the APAC region.
This deal is part of DidaTravel's recently announced plan to increase the number of directly contracted hotels by end of 2022 to reach 74,000, with over 30 hotel chains already in pipeline.
Read original article