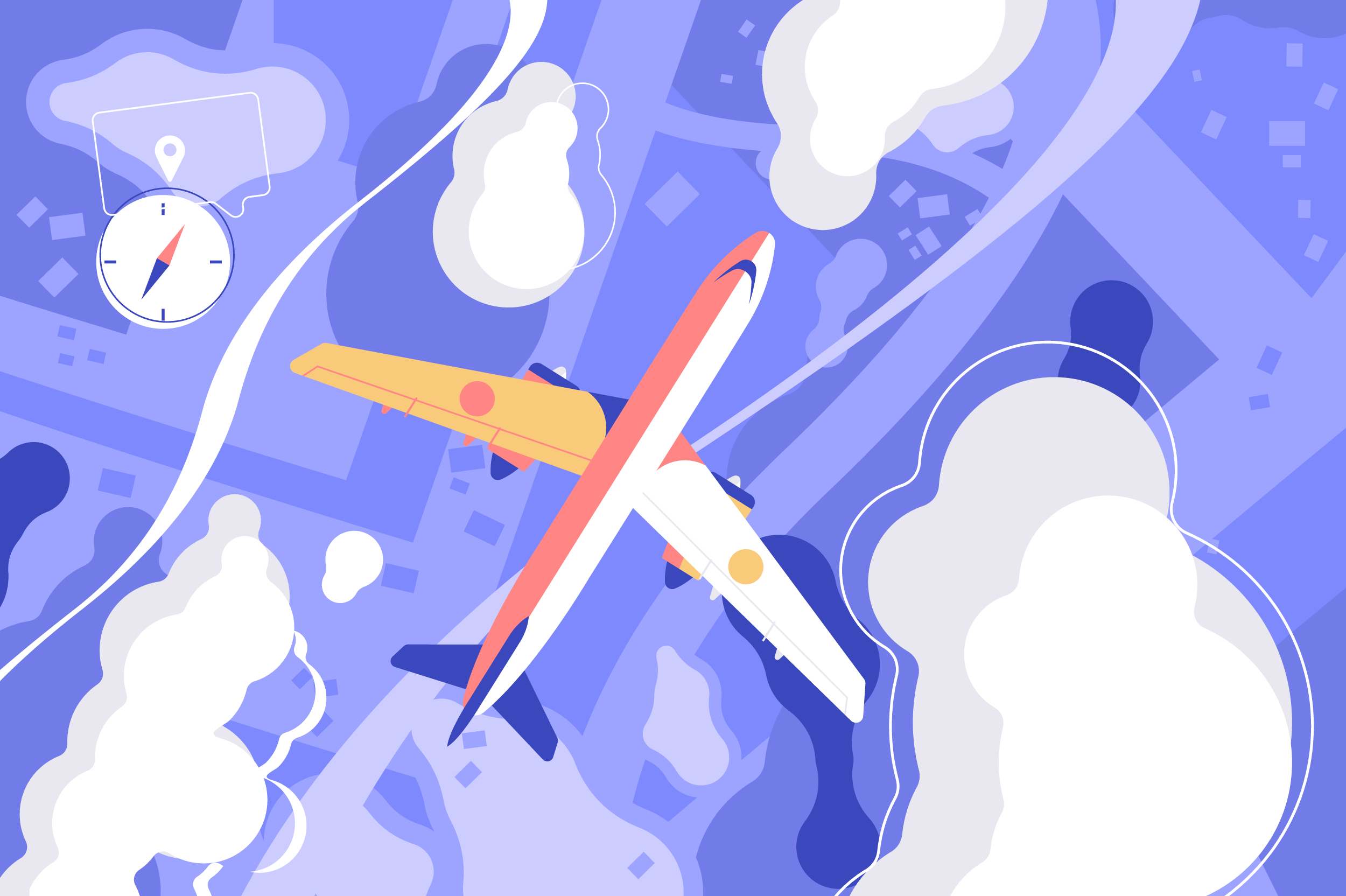 Cathay Pacific flights from London to Hong Kong -- once the carrier's top long-haul route -- will go from as little as two a month to as many as three a day in June as the airline attempts a rebound of sorts from Covid-19.
The airline's schedule shows a jump in flights days after Hong Kong said it will open to non-residents starting from next month. The London-Hong Kong route is set to be served daily between June 7 and June 30, and have three services a day on June 7, 17 and 27.
Prior to the pandemic, Cathay used to fly to London's Heathrow Airport five times a day. As a result of Covid and China's zero-tolerance policy, the route was reduced to just a handful of flights a month and ceased for several stretches entirely over authorities' fears that imported virus cases may overwhelm the city.
Read original article