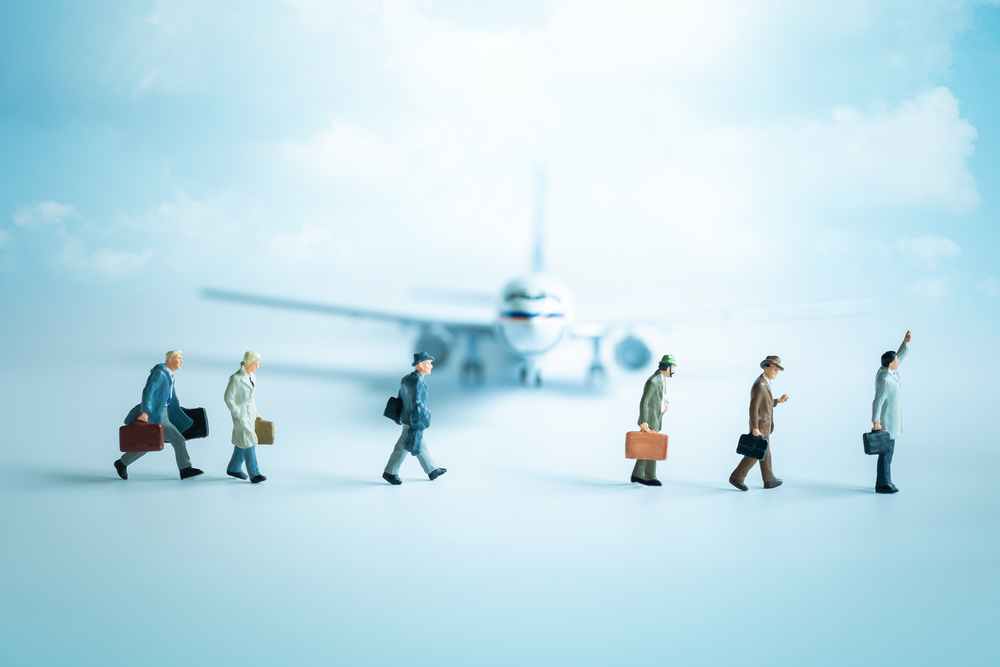 China Eastern Airlines faces deepening losses and closer regulatory scrutiny following the crash of a Boeing 737-800 jet on Monday with 132 people on board.
Rescuers on Tuesday scoured heavily forested slopes for survivors and data recorders from flight MU5735, which crashed a day earlier in the mountains of the southern region of Guangxi.
The plane crash, China's first in 12 years, comes as its airline sector is struggling to find its footing amid the coronavirus pandemic, with air passenger traffic far below 2019 levels due to repeated outbreaks and a steep fall in international travel due to China's strict quarantine rules.
The airline cancelled about 89% of its flights on Tuesday, according to Chinese aviation data provider Flight Master.
China Eastern, which said on Monday it was cooperating with the investigation into the crash, did not immediately respond to requests for comment.
Its onshore-listed shares slumped more than 6.5% on Tuesday, while those trading in Hong Kong fell nearly 6%.
Boeing did not immediately respond to an emailed request for comment. It said on Monday it was ready to assist China Eastern and was in contact with U.S. transportation safety regulators about the crash.
Read original article