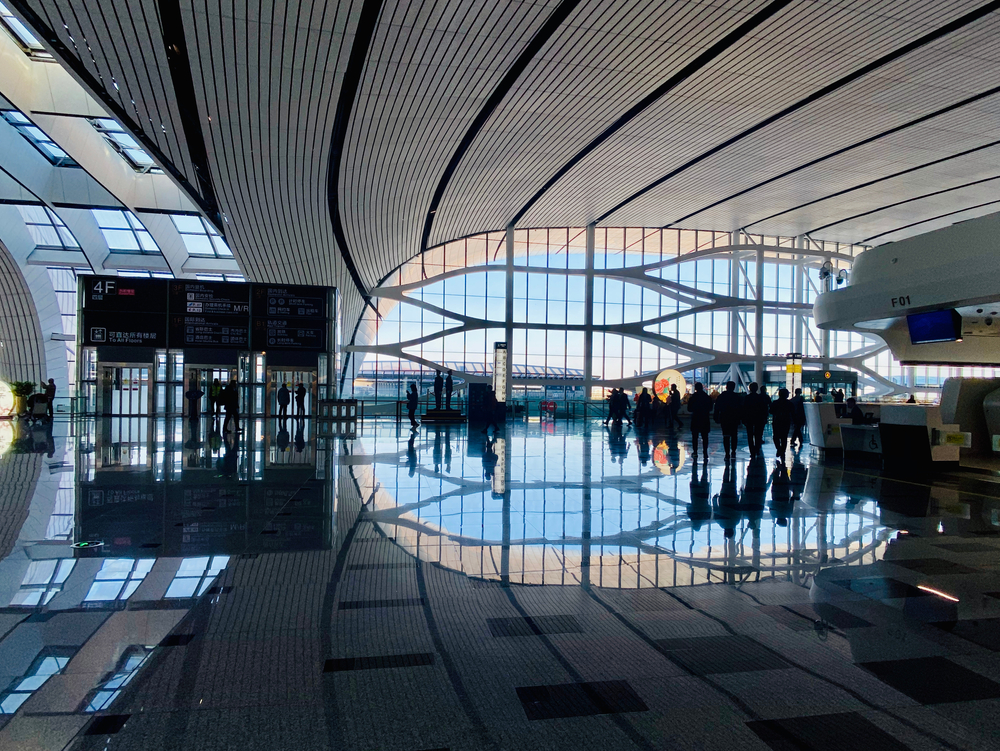 China Eastern Airlines announced on Thursday that it scheduled two new flights flying from Beijing Daxing International Airport.
The two flights will be routes between Beijing Daxing and Xi'an, Northwest China's Shaanxi Province and Kunming, Southwest China's Yunnan Province.
As one of the main base airlines of Daxing airport, China Eastern currently holds a market share of more than 30%, with 327 inbound and outbound flights per day, covering 90 cities across the country, according to the release sent to the Global Times.
Read original article