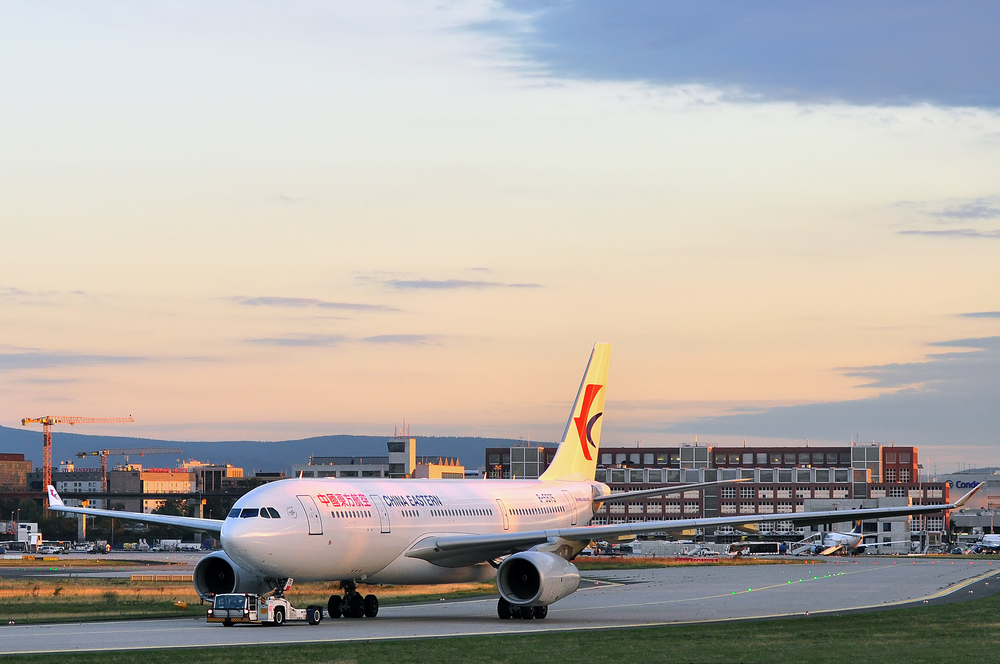 China's first "full life circle" carbon-neutral flight took off from Shanghai's Hongqiao airport to Beijing on Tuesday, signifying the nation's ambition to achieve carbon neutrality by 2060.
China Eastern Airlines Flight MU5103 took off from Hongqiao International Airport at 9:14am with 278 passengers onboard and landed at Beijing Capital International Airport at 10:55am.
The Boeing 777-300 passenger aircraft was fueled by the "full life-cycle carbon-neutral fuel," which achieves carbon neutrality during exploration, transport, refining, storage and burning, certified by the Shanghai Environment and Energy Exchange, according to the airline.
The carrier has cooperated with China Petrochemical Corp, or Sinopec, and China COSCO Shipping to ensure the carbon neutrality of the fuel. The companies have purchased carbon credits in exchange to neutralize CO2 emissions during the fuel production process.
Read original article